As explained in an earlier article, an End-to-End HR process covers all stages of the employee lifecycle, from one end to the other. Or simply: Attract, Hire, Develop and Advance. We claimed then that, whatever you need to support your HR processes, we have the tools for it. So today we're following up on that claim, presenting some smart solutions to support your End-to-End HR Process.
End-to-End HR Process solutions: what do we cover?
At FourVision, we believe the End-to-End HR process must include five fundamental stages: Candidate Experience, Employee Development, Personnel Management, Workforce management and Analytics, which ties all previous stages together.
Let's see which solutions you should look for per stage and what can we help you with.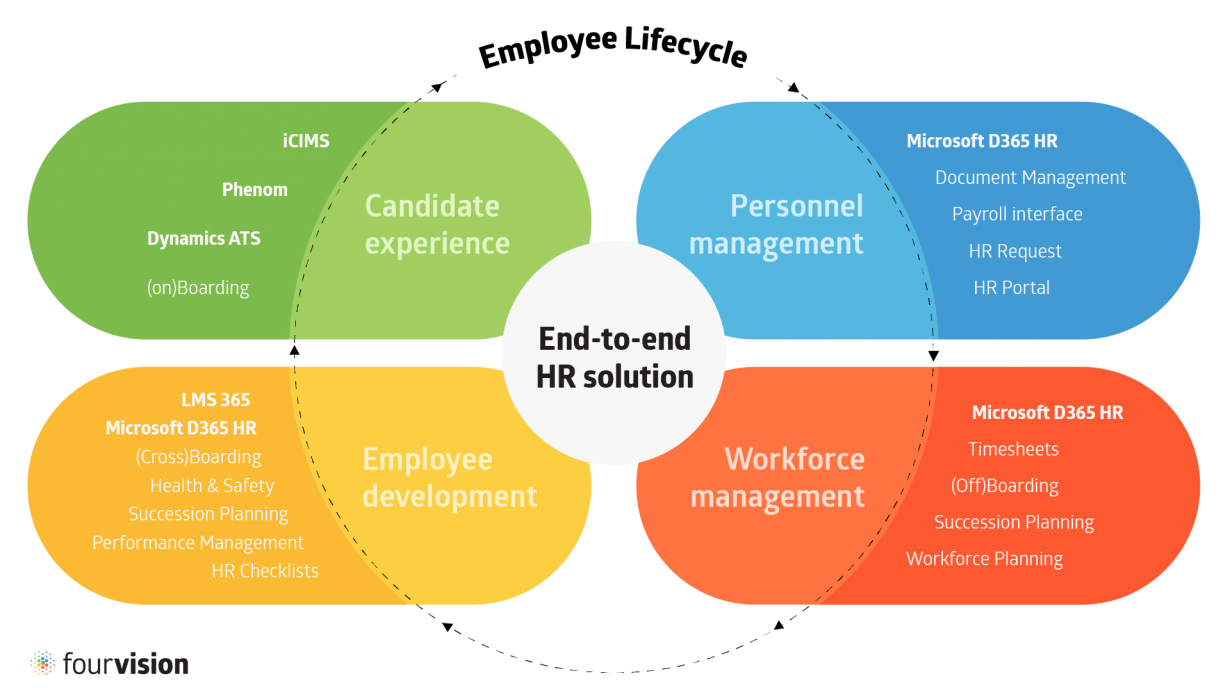 Candidate Experience
Depending of what your needs are, at this stage you are looking for:
Attracting/employer branding and posting/processing vacancies;
Tracking applicants/candidates, also engaging with them;
Retaining potential talent for future opportunities (talent pool);
Enrolling the candidate into the organization (onboarding), both functionally and for registering the new employee.
At Fourvision we can support this stage with:


Dynamics ATS – An Applicant Tracking System (ATS) is key for your company to attract the best possible new staff for your organization. It helps you save time by automating the initial selection process of applications submitted to your open vacancies.



Phenom – This Platform functions as an end-to-end recruitment and HR solution. The Phenom Talent Experience Platform can be integrated into your HR system, regardless of which one you use and cover a wide range of areas such as employer branding, screening and selection.


iCIMS Talent Cloud – A recent partnership with another powerful platform that helps you attract, engage, hire and advance talent within your recruitment process.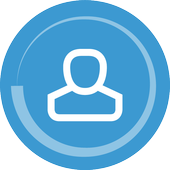 FourVision's Boarding Web App – An app we created to help you make your new employees feel welcome from the very beginning. It can be fully integrated with Microsoft Dynamics 365 HR and its best features are the fully customizable onboarding guides that you can set up and the checklist templates that will make your life easier.
Employee Development
This stage involves all the processes that concerns the growth of any employee. You should look for:
Performance Management/Review;
Training and skills development/mapping.
Here's what we have at FourVision:

Microsoft Dynamics 365 HR – A complete solution that covers mostly all your HR needs. It helps you transform employee experiences, optimize HR programs, increase organizational agility and discover workforce insights.



LMS 365 – LMS365 helps you align your learning strategy with the learning management capabilities of Dynamics 365 HR. Therefore, it complements your performance cycle so employees are provided with the relevant training courses in the flow of work.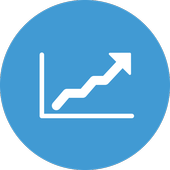 FourVision's Performance Management Web App – This Web App tracks your employees' progress easily. Its main features include the ability to set and cascade goals, set alerts and notifications for employees and managers, fill in reviews/endorsements and complete flexibility through configurable workflows and templates.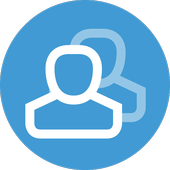 FourVision's Succession Planning Web App – It helps you identifying and developing leaders, securing your company's future. Our Succession Planning Web App gives you insights into your employees' status in fields such as; key worker, potential, performance, or retention. With it you will be able to align your organization based on current and future business needs.
Personnel Management
At this stage, the primary goal of these processes is to ease the job of HR. Main solutions should include:
Employee self-service;
Document Management;
Payroll Management.
The tools we can offer to help you with Personnel Management are:
Microsoft Dynamics 365 HR – Yes, you saw it in the stage above. But, like we said above, Dynamics 365 HR covers mostly all your HR needs, personnel management included.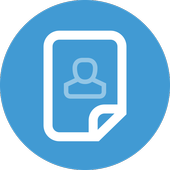 FourVision's Document Management Web App – An easy and safe way to storage important employee documentation. The App ensures that any and all documents are linked to the correct individual employee from the moment you decide to hire and onboard them up until the minute they retire.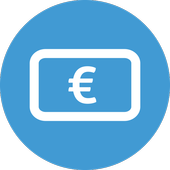 FourVision's Payroll Interface – You should make sure your HR and Payroll systems are correctly integrated. All personnel data that you stored in your HR system on the Dynamics platform can be accessed through the secure cloud-based data streaming. The interface makes the translation between the required employee details and expedites it to Payroll translated to the correct format.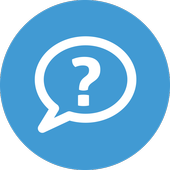 FourVision's HR Request Web App – We know how busy your HR department can get. That's why the HR Request Web App structures, collects, redistributes, and monitors any and all requests made by people in your organization. It allows everyone in your company to track the progress of their submitted requests through personal dashboards.
Workforce Management
Last, but not least, comes Workforce Management. The stage that allows HR to have an overview of what is happening with the entire workforce. The solutions associated with this stage should aim at:
Employee self-service;
Time and expenses registration;
Workforce planning.
We can help you with:
Microsoft Dynamics 365 HR – And here it is, yet again! You got the point.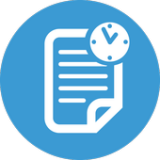 FourVision's Timesheets Web App – An App that helps you monitor and analyze how you and your employees spend your time. With full integration with Microsoft Dynamics 365 Human Resources and Power BI, you can get real-time insights into who spends time on what.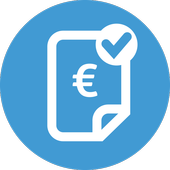 FourVision's Expenses Web App – The Expenses Web App allows for easy registration of any expenses your employees make. Whether that is the commute to and from work, business trips, or footing a bill for you.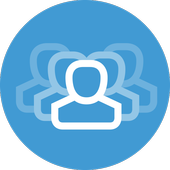 FourVision's Workforce Planning Web App – Workforce Planning supports your company's needs perfectly by helping you plan and organize your workforce using current and predicted job positions.
Analytics
Analytics ties all the previous stages together. Each step of the process should produce data that is collected, stored and can be turned into reports to support business decisions. With FourVision, that can be done with: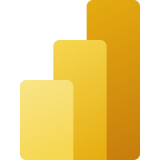 Power BI – Power BI is a collection of software services, apps, and connectors that work together to turn your unrelated sources of data into coherent, visually immersive, and interactive insights. Whatever solution you adopt from the above, Power BI comes in to make sense of all the data acquired throughout your HR processes.
Summary
Like we said in the beginning, whatever you need to support your HR processes, we have the solutions for it. From one end to the other, and everything in between.
Talk to us and let us show what we can do for you. It will have an immediate impact in how easy it is to manage all aspects of HR, and empower you to do more in less time, saving you money in the long-run.