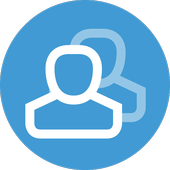 Secure your company for the future by identifying and developing leaders. We know you want your business to continue moving forward which is why we have developed a tool for training and retaining your best talent. Our Succession Planning Web App gives you insights into your employees' status in fields such as; key worker, potential, performance, or retention. This insight allows your HR team to determine key roles and identify the employees who are most likely to thrive in those roles. You will be able to create dedicated talent pools and encourage skills development among your employees so as to prepare them for future succession. You will know what training an employee needs to undergo should another leave or retire; ensuring that you can fill any potential gaps in your workforce.
We can help you configure a talent grid suited to your organization's needs. The factors include performance scores, potential rankings, risk factors, teams, locations, number of successors, succession risk, and compensation overviews.
Organization charts allow you to oversee your organization's hierarchy at a single glance. This will give you an overview of important succession planning information, i.e. tenure risk, succession gaps, successor total, etc. The charts provide your managing teams with accurate information based on employee statistics facilitating quick and informed decision-making.
Employee Lifecycle Support
Employee development
Workforce management
Align your organization based on current and future business needs
Create recommended development opportunities to grow your talent
Understand retention risks and enable proactive interventions
Analytics and reporting through Talent 9-grid box and organizational charts
Connected to the Dataverse (formerly Common Data Service)
Full integration with Performance Management and Workforce Planning Web Apps
GDPR compliant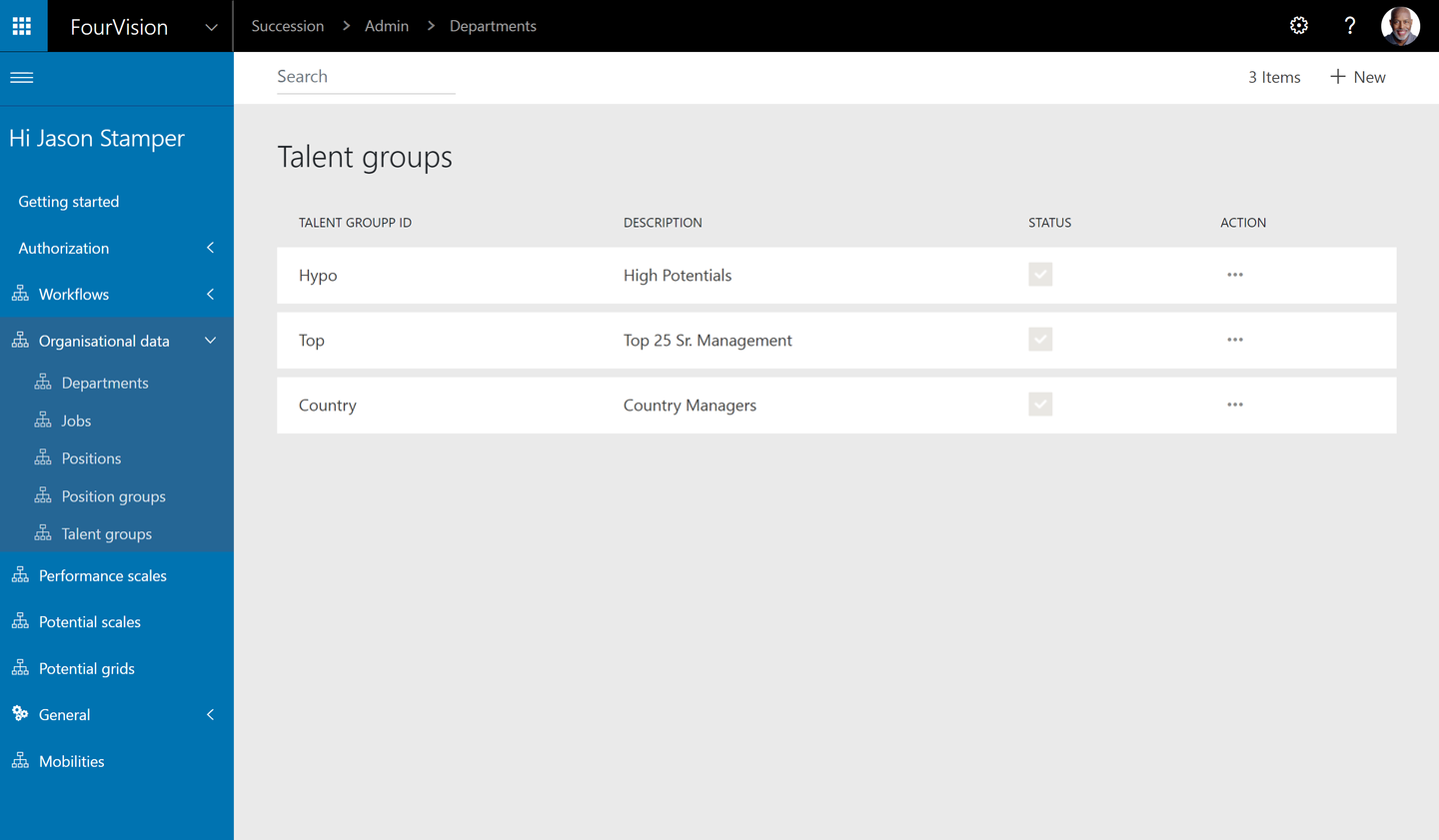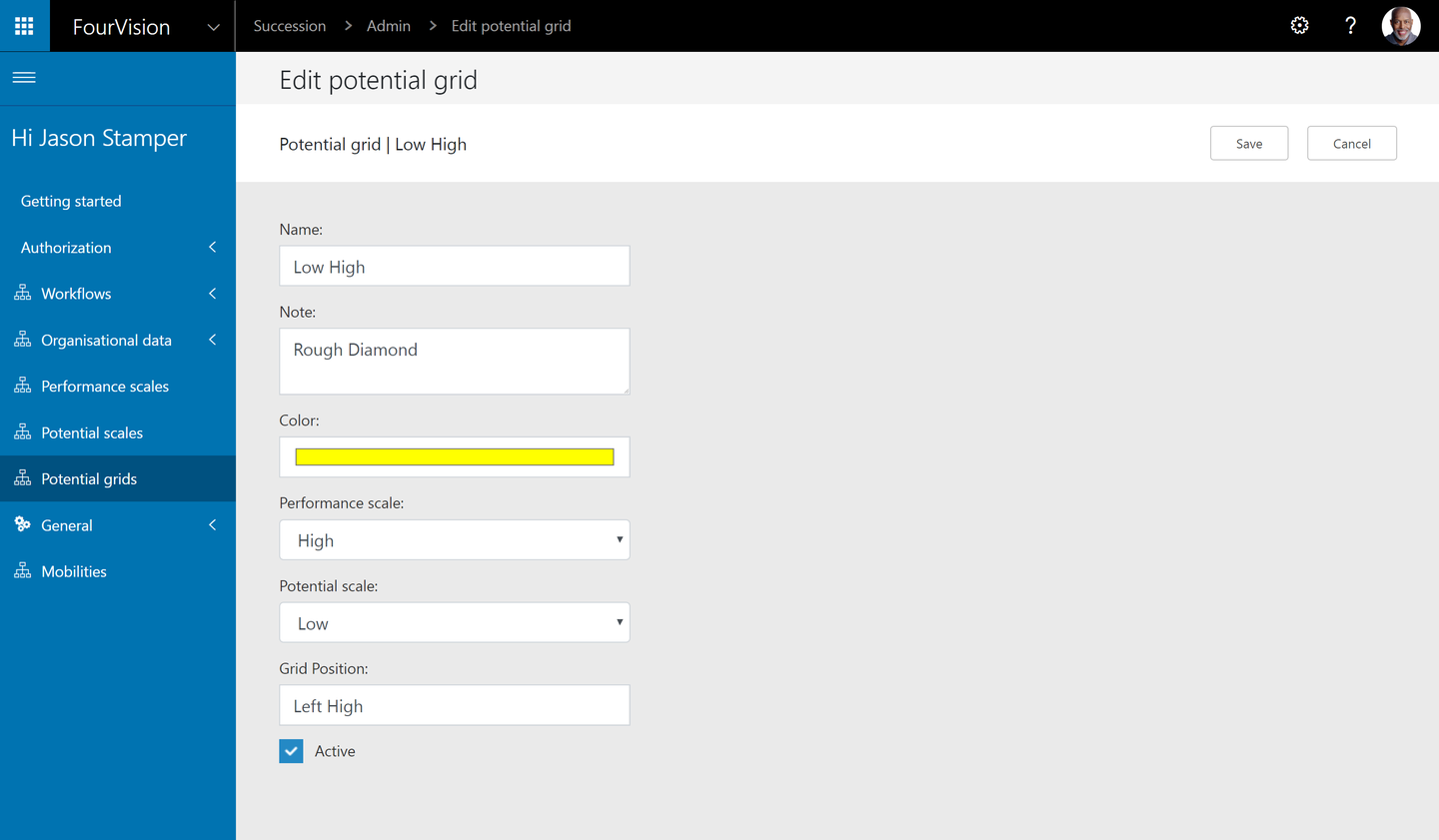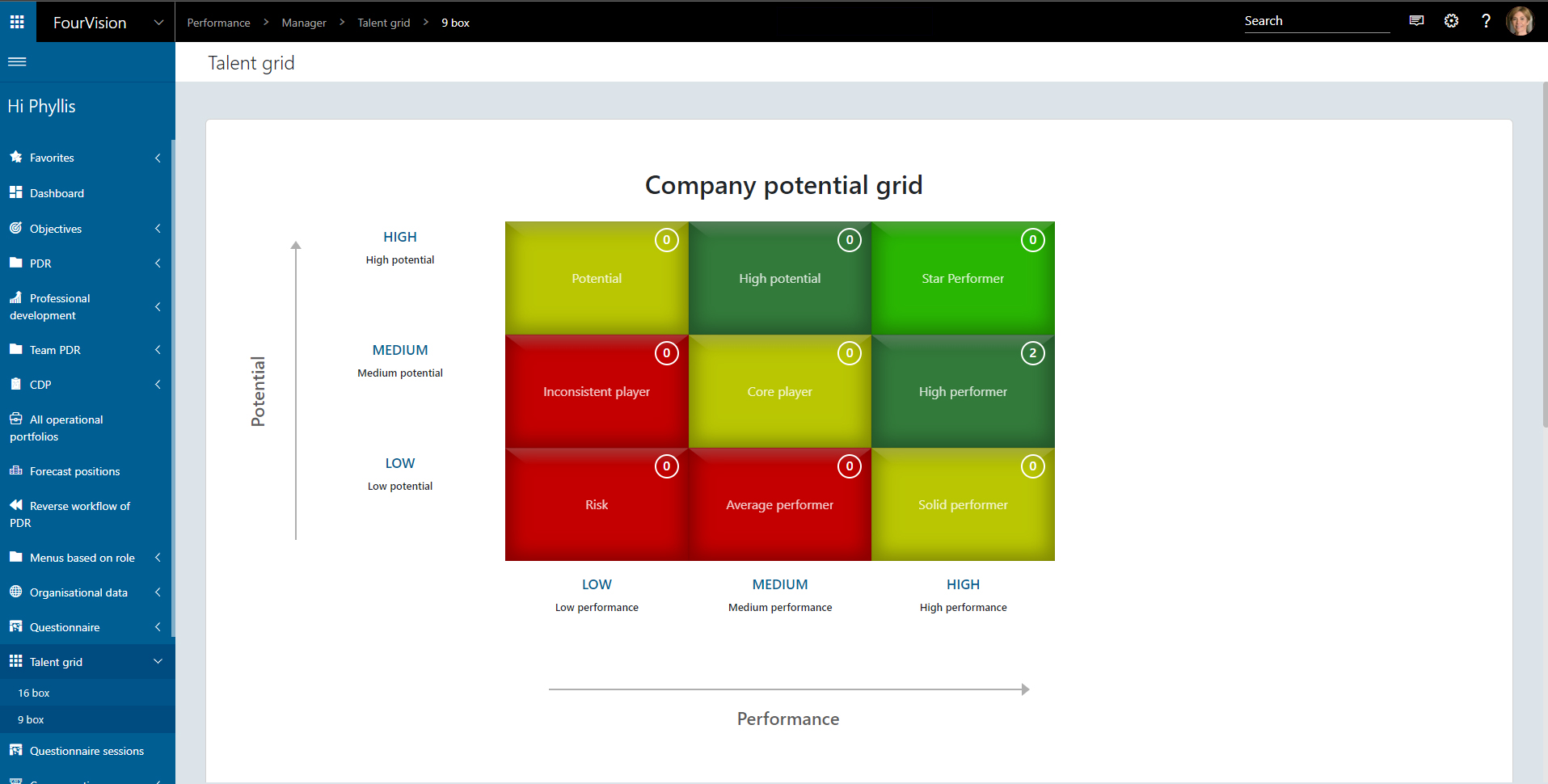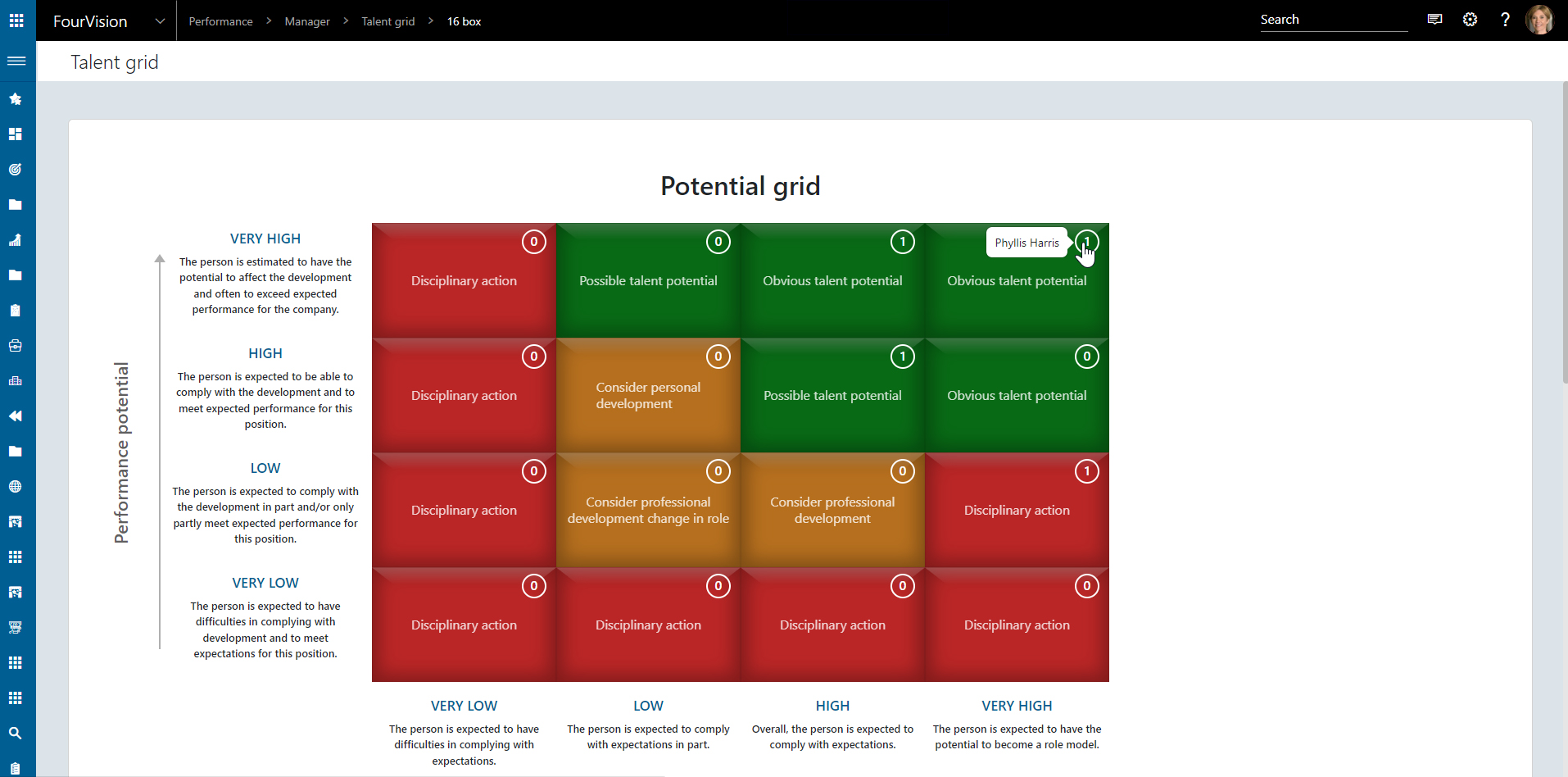 Request a Demo or Contact Us