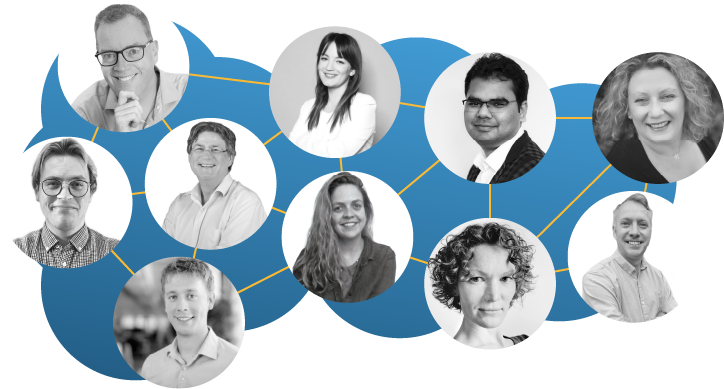 Insights from HR professionals
In each episode, you'll get the best insights from HR professionals that are working in the field every day. From recruitment to offboarding, from general advice to something more technical that can help you right away, we've got you covered.
We are not only looking to give you insights that can serve you right now, but also in the future. We're keeping an eye out for the next HR trends that could change the game. And every week we're happy to share the best snippets of our podcast conversations on LinkedIn. So check it out!