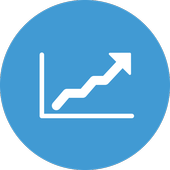 Would you like to be able to track all of your employees' progress at the touch of a button? Then look no further! We know it can be difficult and time-consuming to keep track of an employee's individual progress. It is easy to overlook something in their file or make a mistake which is not fair to them. That is why we support your efforts with our Performance Management Web App; making manual tracking of your employees' development a thing of the past. You will be able to see the progress of your teams at a glance.
The employee performance dashboard allows your employees to set up personal performance actions in their Career Development Plan (CDP). The CDP remains easy to update, change, or add new goals to regularly. Furthermore, supervisors will receive notifications of each new entry or view the progress made through insight reporting. In addition to this, the CDP gives performance metrics and overviews of obtained goals, or overdue goals, to form the basis for assessments or annual reviews. That way, you will know if an employee is reaching goals or if they may need help with some of them. In addition, you can set up professional growth plans in a CPD; or Continuous Professional Development.
Your human resources department can configure any type of performance review, 360 degrees review, or assessment to monitor the progress of each individual employee.
In addition, you can configure workflow requirements tailored to specific positions within your company and link those to (future) goals for individual employees. This will enable you to set up statuses and workflows for succession and give insights into what is required for each position within your organization. Templates can be configured easily based on your internal performance and review policies as performance requirements can be enabled or disabled for succession; creating your custom forms and 'requirements to be met' for each position your employees hold or may grow into.
You can now set up a Team for performance Management and bring the Web App into one of the tabs in the top. The Web App is based in your Azure account, so you will not struggle logging in (single sign in applies). You can freely browse through the App in the Teams tab and easily perform all your tasks as a manager or employee respectively, based on pre-configured roles and security policies within the App.
All of this helps you take care of your performance management tasks straight from your collaborative workspace within Microsoft Teams.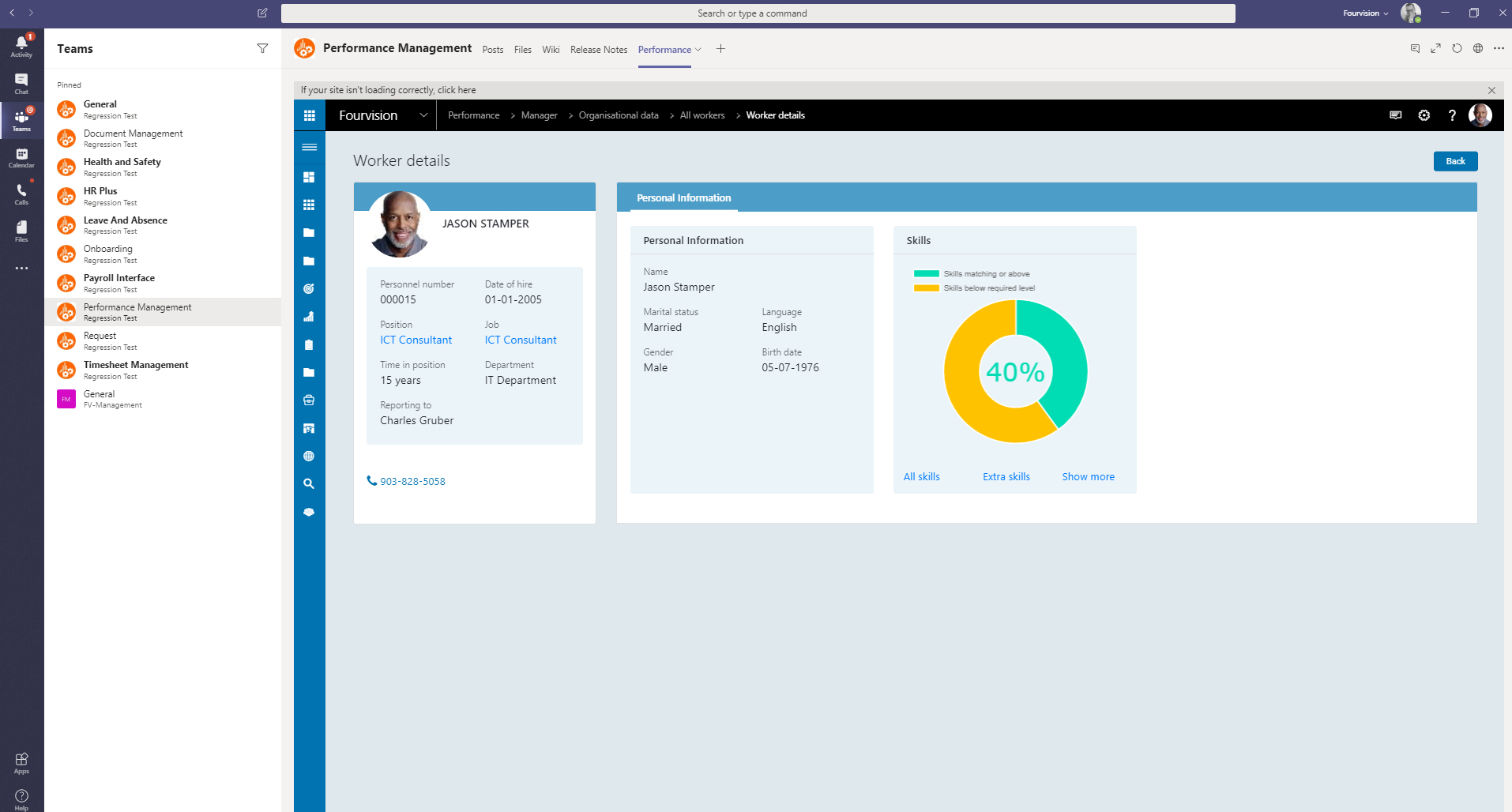 Employee Lifecycle Support
Employee management
Workforce management
Employee development
Extended training and achieved goal management; ability to cascade goals
Alerts and notifications to inform managers and employees in time for the next assessment
Complete flexibility through configurable workflows and templates
Fill in reviews or endorse colleagues via the performance dashboard
Desktop and mobile access
GDPR compliant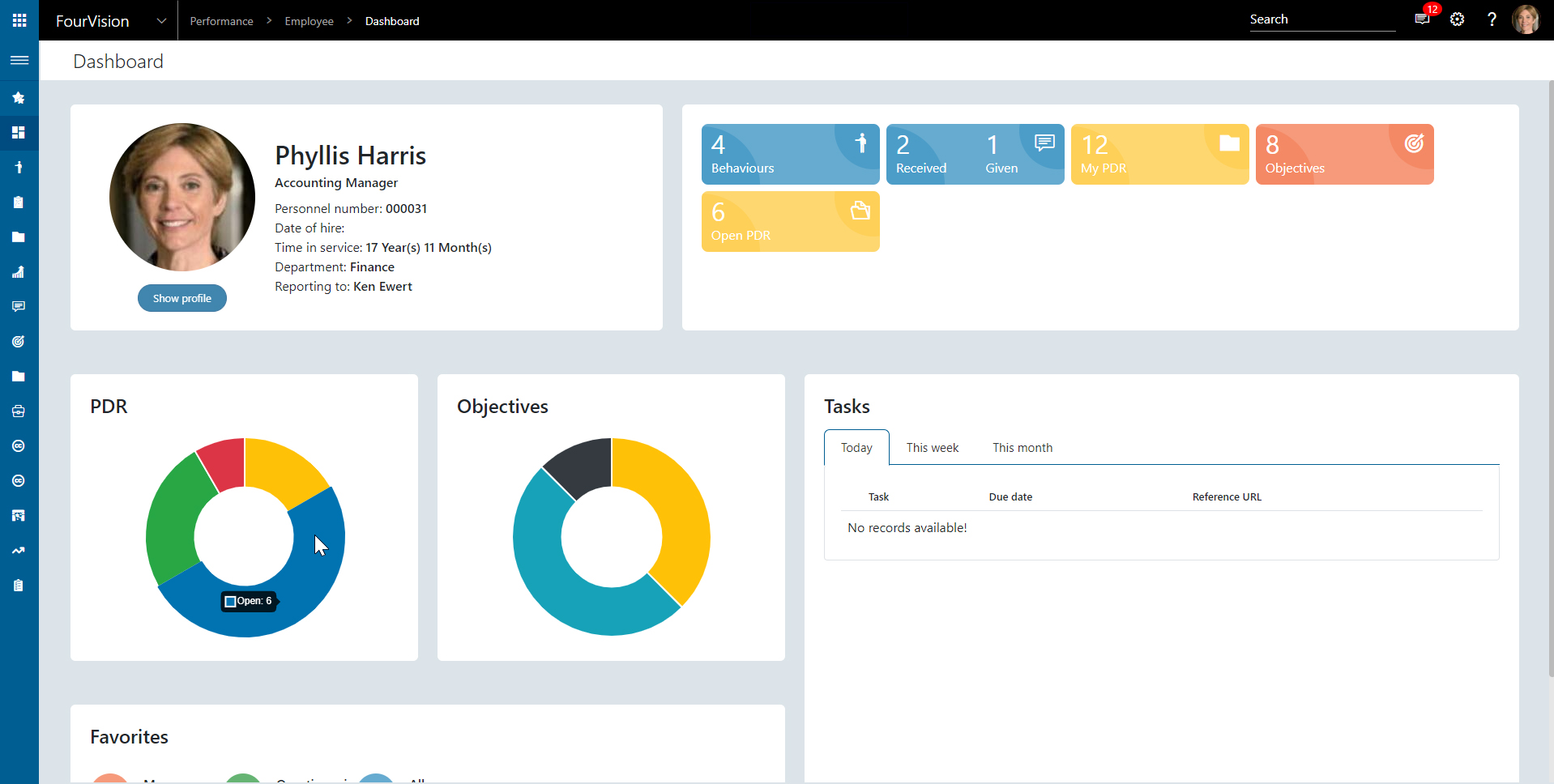 Succession Planning in Performance Management
Ensure the longevity of your company by recognizing and nurturing future leaders through effective succession planning. With our 9- or 16 box talent matrix, you can use your Performance Management foundations to help employees identify the areas in which they excel or can grow in.
Learn more about Succession Planning here.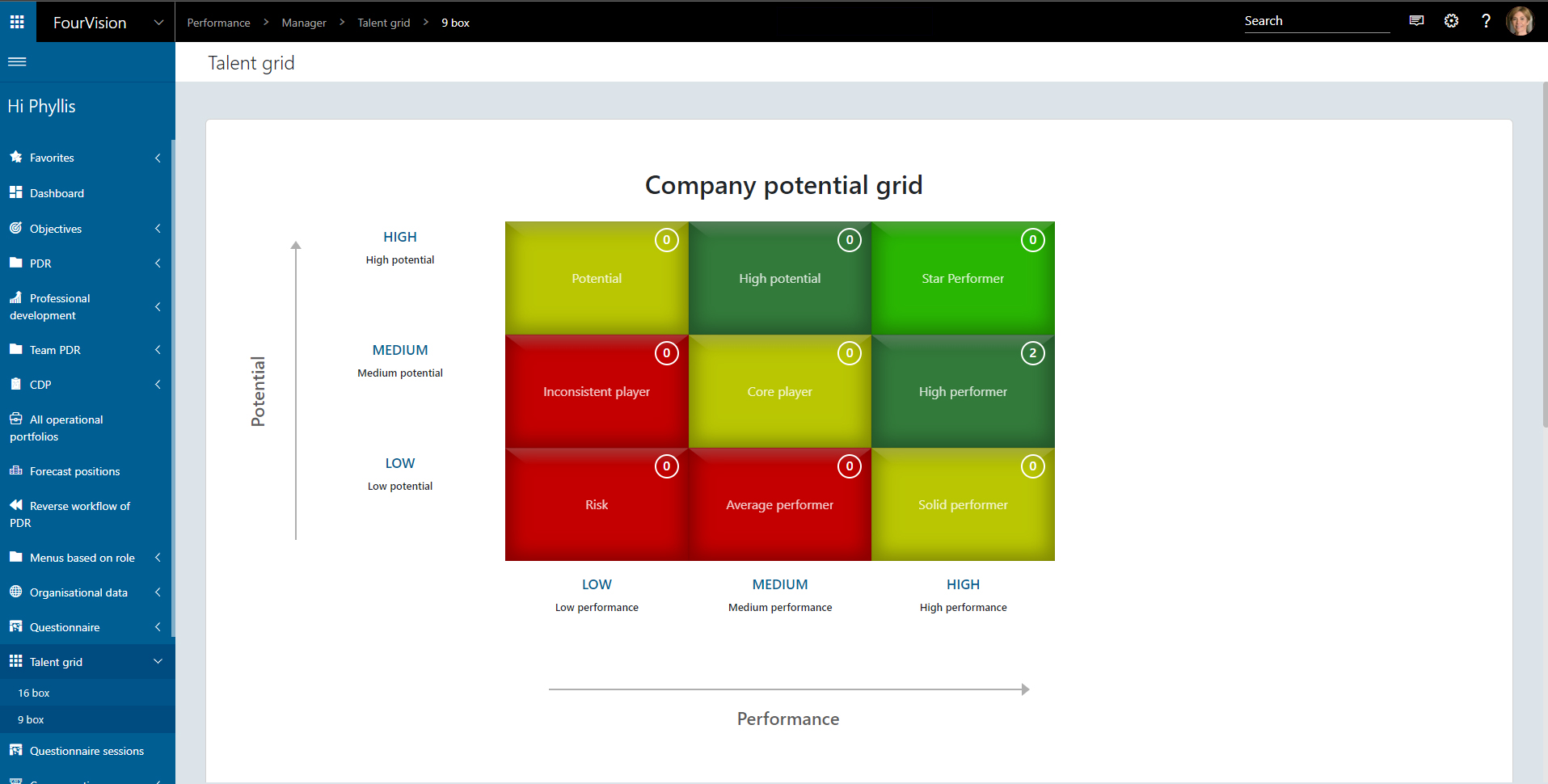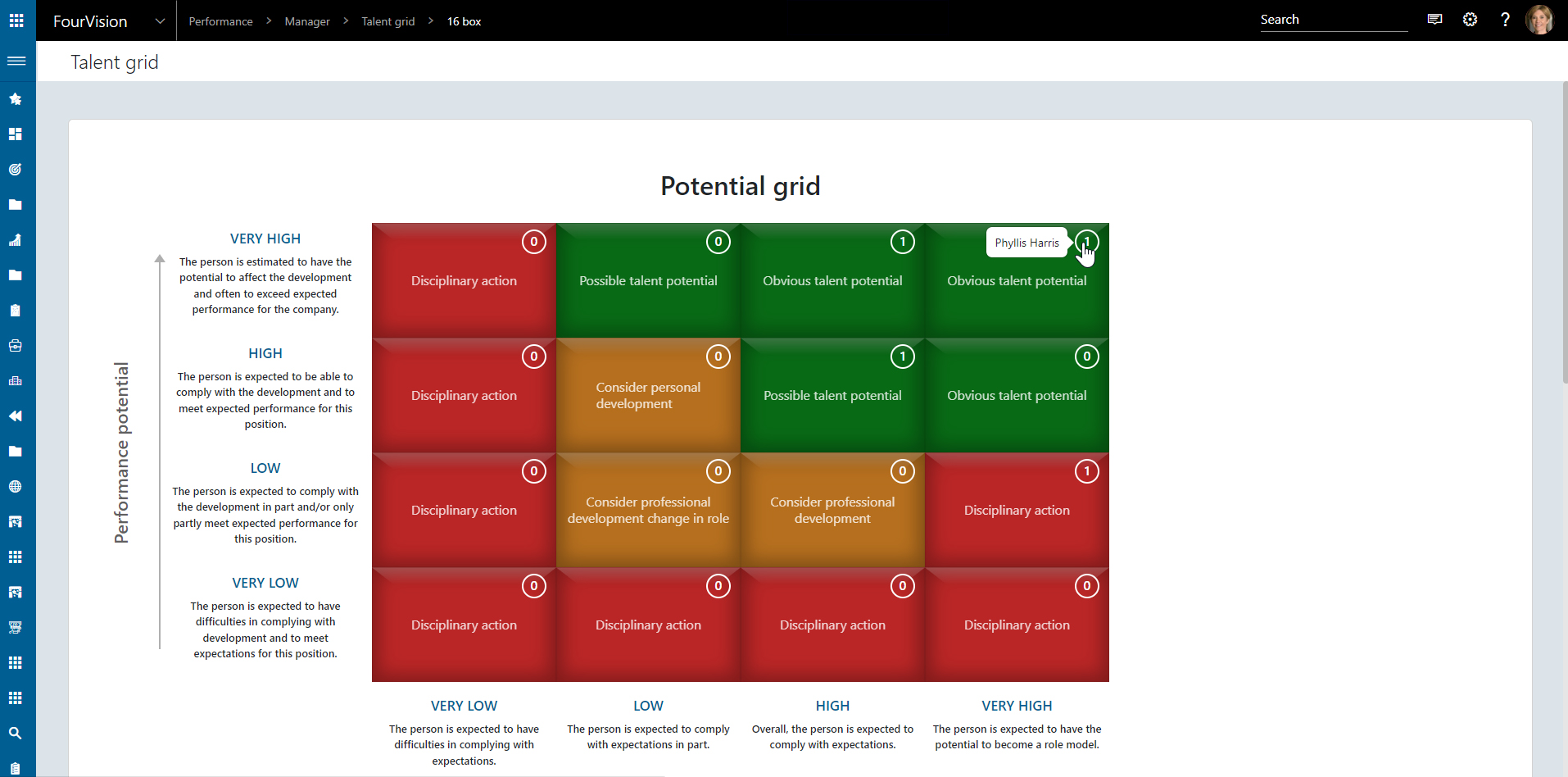 Request a Demo or Contact Us