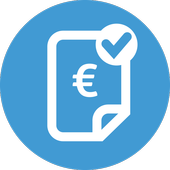 Your company has a lot of expenses going out on a daily basis. We know how much work it is to keep track of every single expense manually. That is why we have devised a great way to help you! The Expenses Web App for Microsoft Dynamics 365 Human Resources allows for easy registration of any expenses your employees make.
Whether that is the commute to and form work, business trips they take, or footing a bill for you. Each employee can register their expenses on their computers or mobile devices, add attachments such as photographs of bills, notes, PDF invoices, or other types of documentation of the bills. Your HR and finance department will receive notifications of the expense and take care of the rest.
All expenses can be exported into an overview, making it easy to keep track of what is being charged, for what, and by whom. Moreover, the respective supervisor can easily approve any submission via position management. Employees can also track the process of a personal expenditure so that they know at what stage their submitted expense is.
Employee Lifecycle Support
Employee management
Employee development
Workforce management
Employee development Key Features of the Expenses Web App
Easy expense registration for your employees
Quick and easy registration for any type of expense
Direct insight into payment of expenses
Desktop and mobile access
Full integration with Microsoft Dynamics 365 Human Resources and Power BI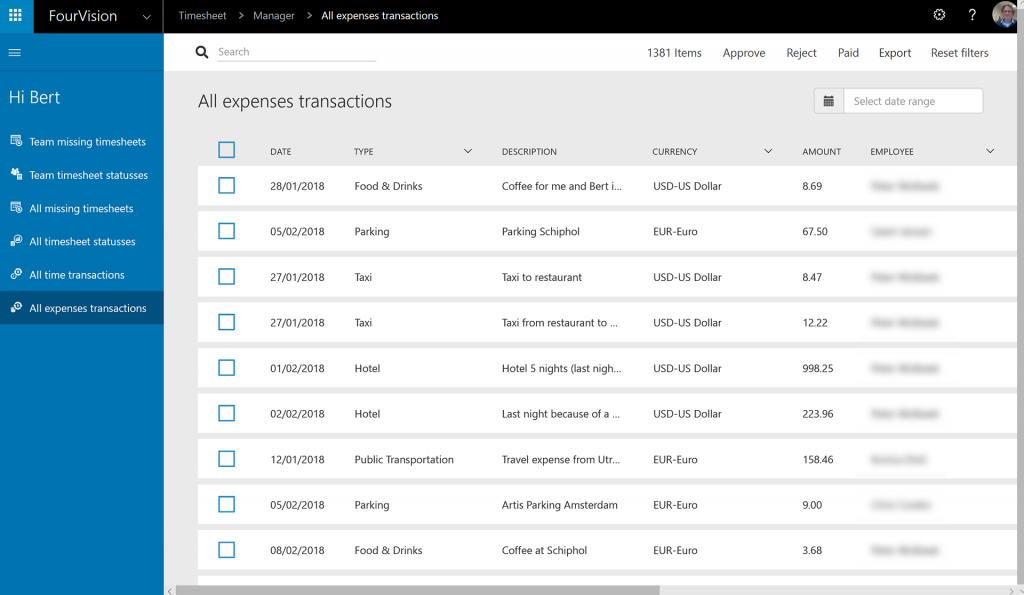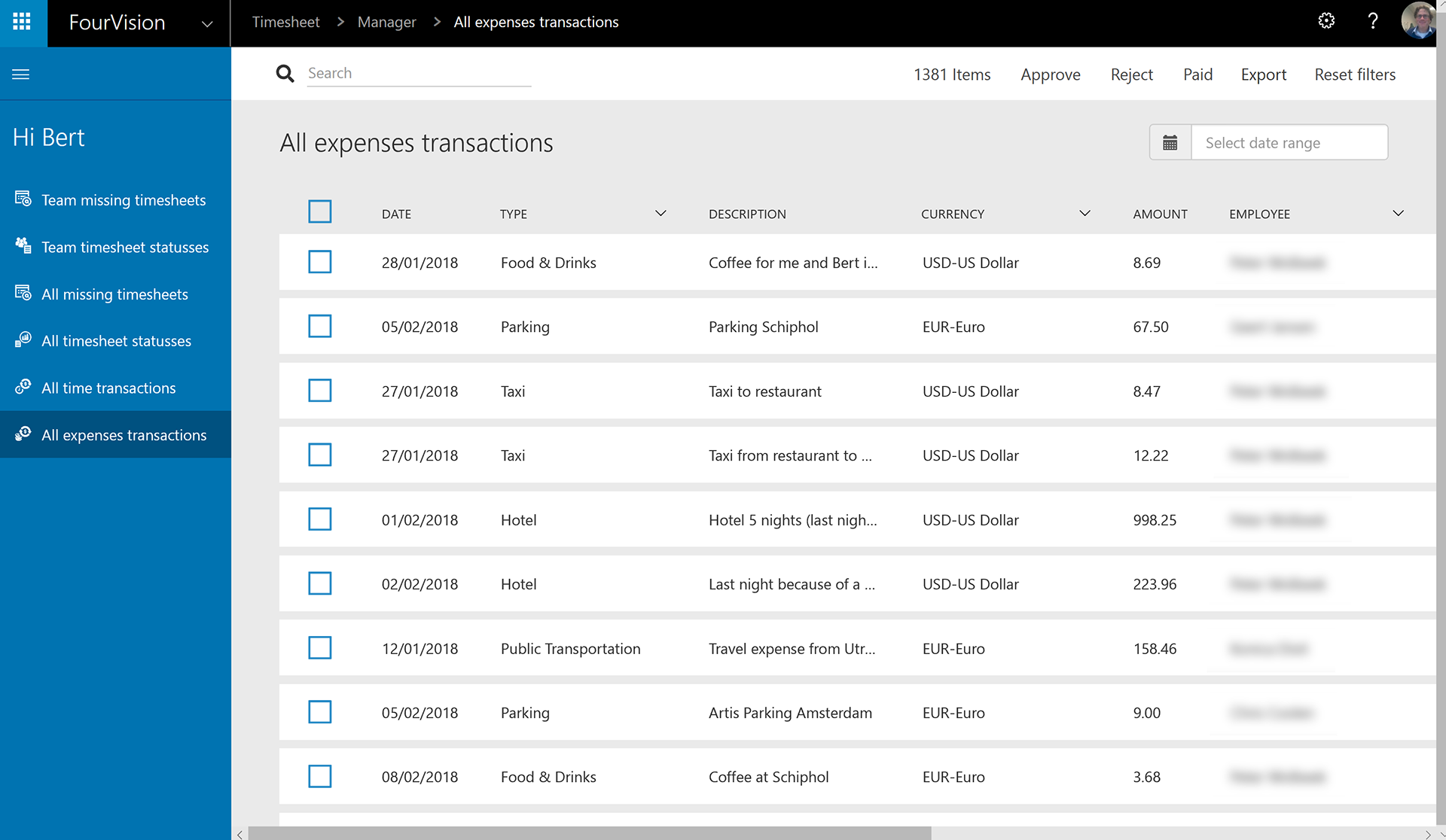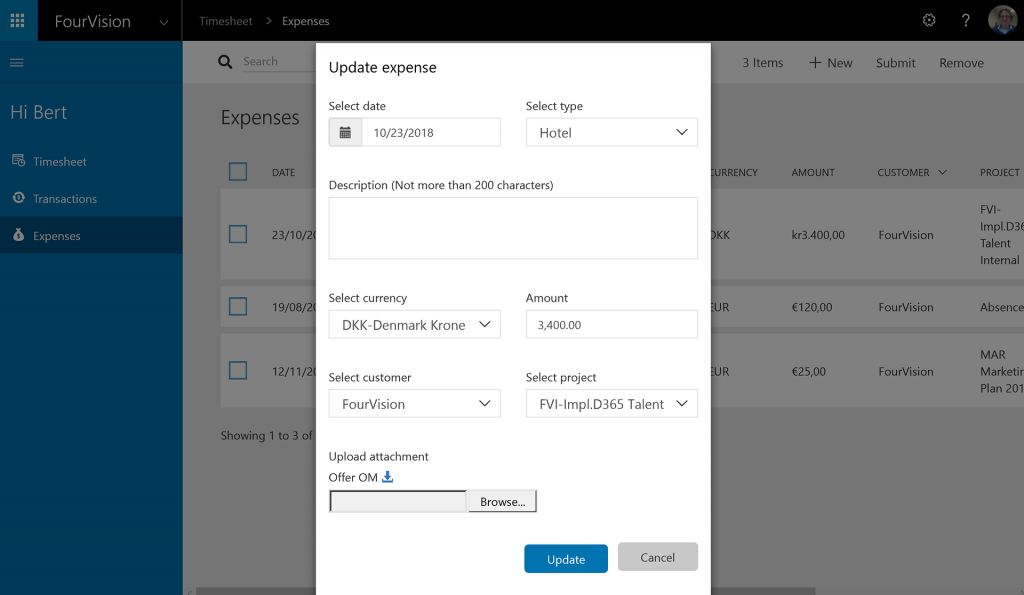 Request a Demo or Contact Us