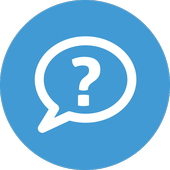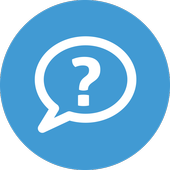 We know how busy your HR department can get. The sheer amount of requests they receive from employees, managers, or other specialists within your organization can be overwhelming. On top of that, the requests are often received in unstructured and disorderly ways. This can lead to confusion easily or a lag in providing solutions or responses, leaving your HR team feeling pressured while your employees are left waiting for an answer.
You want to be able to organize the requests so that your employees can track the status of their inquiries or leave extra comments with each status change without overwhelming your HR department. That is why our Web App HR Request structures, collects, redistributes, and monitors any and all requests made by people in your organization. It allows everyone in your company to track the progress of their submitted requests through personal dashboards.
Managers and team leaders have a managerial overview of all requests made within their team.
Any initiated request is routed via automated workflows to get to the appropriate and necessary people for review and further action. The Web App links employee and organizational data through the secure Dynamics 365 platform.
We can help you configure automated workflows for each type of request. A checklist will then be triggered so that your employees will all follow the same steps per submission. Should your employees need approval from superiors or different departments, then the flow will include these teams. Each person involved receives notifications if an action is due. Eliminating the need to check how far or where individual requests are.
HR Request will centralize your personnel's submissions through the Shared Service Center (SSC). In fact, the App supports centralized SSC on administrative tasks, such as;
Recruitment administration
Onboarding new staff
Common HR transactions
Payroll changes
Relocation services
Benefits administration
Regulation and standardization of frequently provided information and advice
Employee Lifecycle Support
Hiring
Employee management
Employee development
Workforce management
A single entry for all HR-related requests
User-friendly and quick submission of all HR requests
Configurable requests forms with automatically filled out fields
Notifications to alert employees, managers, or the HR team to undertake actions or to receive updates of a status change
Desktop and mobile device access
Fully integrated with Microsoft Dynamics 365 Human Resources
GDPR compliant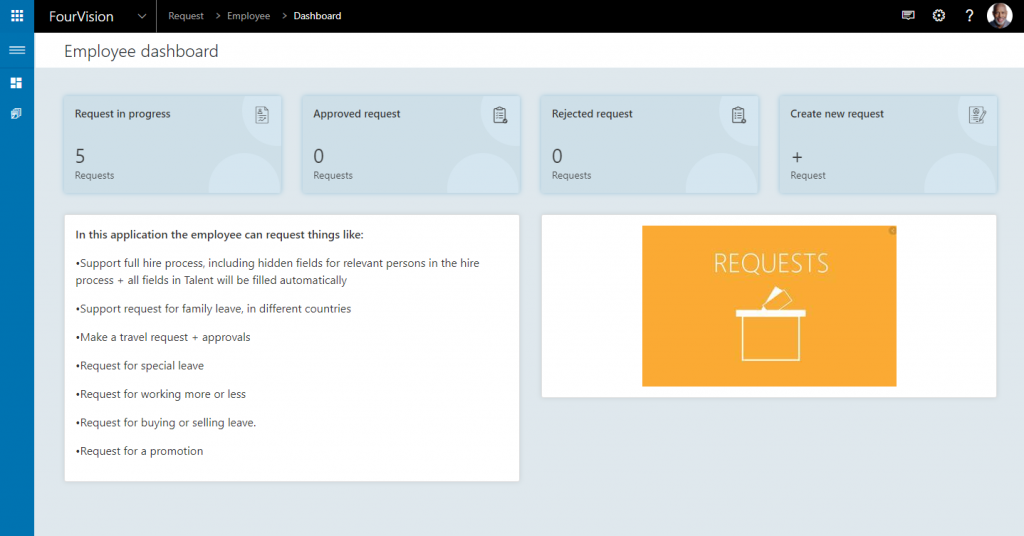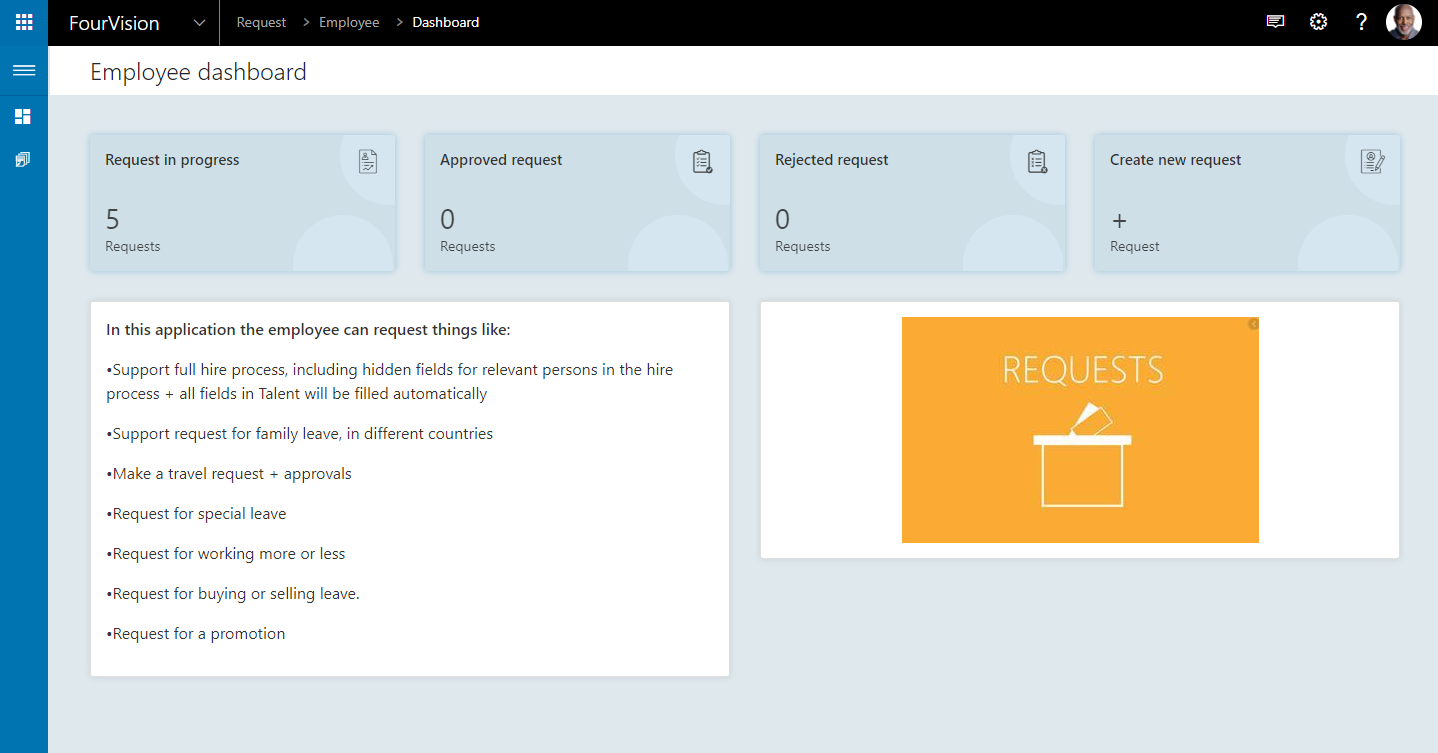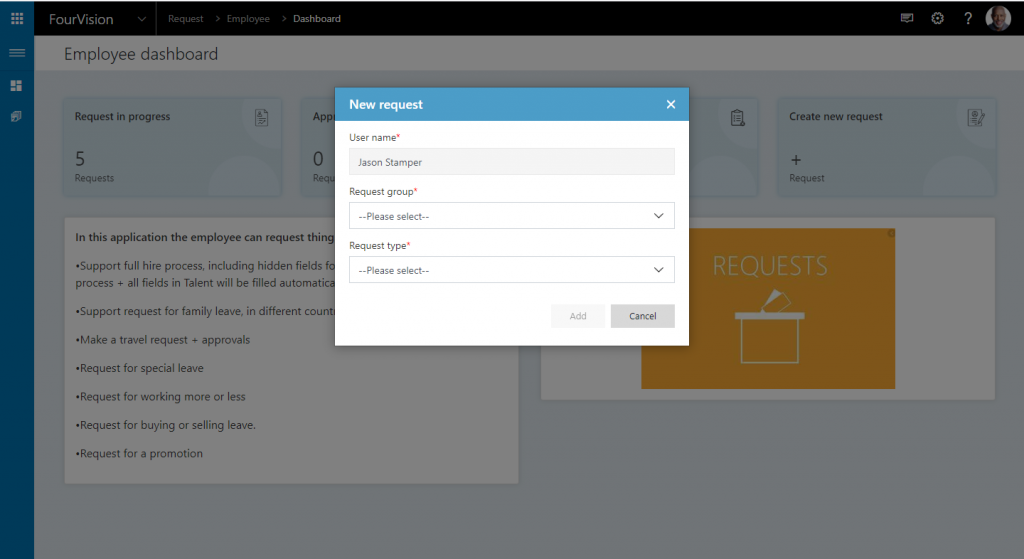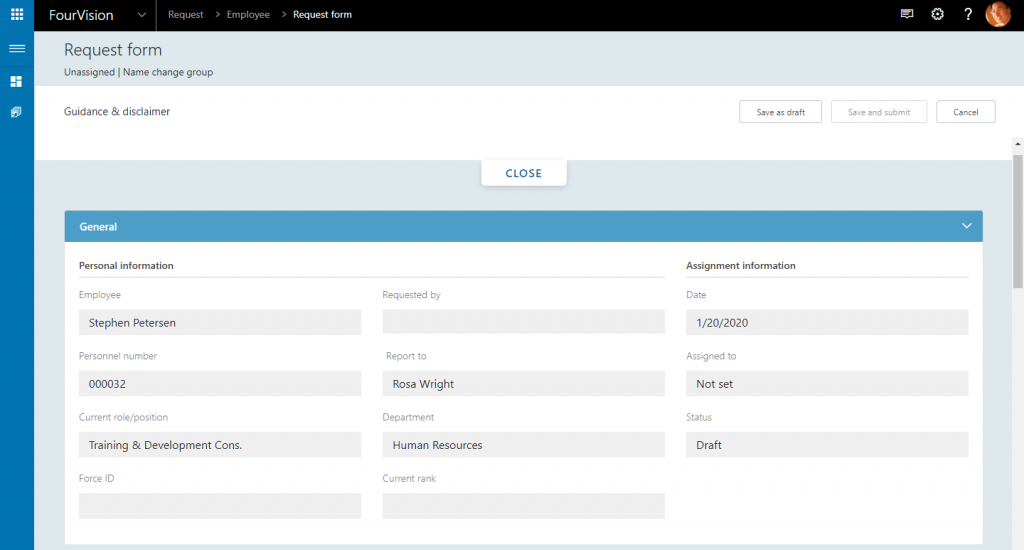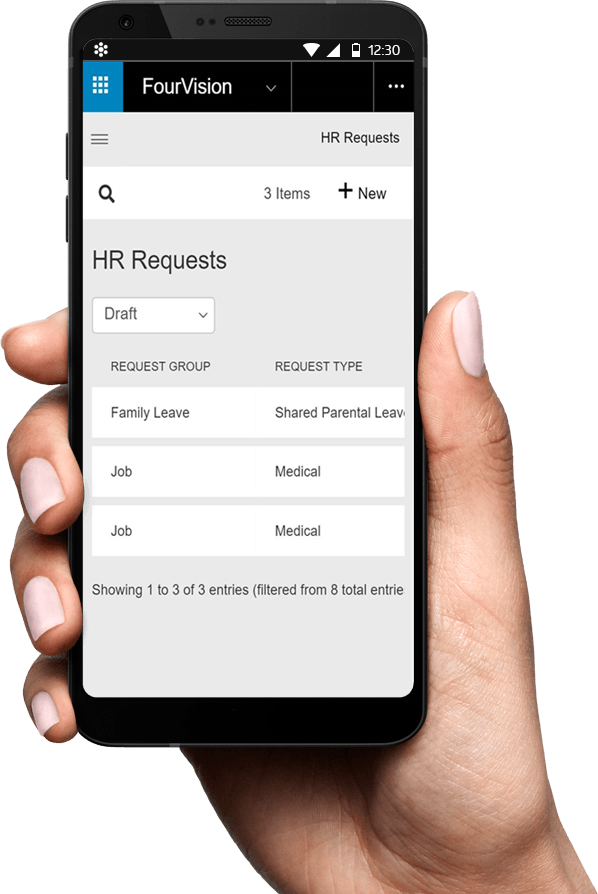 Request a Demo or Contact Us