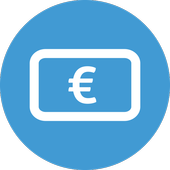 Are your HR and Payroll systems integrated seamlessly? Do you want a system that can communicate perfectly? We can help you with that. We have developed a great interface that will allow your Payroll system to communicate with your HR system. This will help you streamline your company's payroll process, both domestically and internationally thanks to the Dataverse (formerly Common Data Service) connection. All personnel data that you stored in your HR system on the Dynamics platform can be accessed through the secure cloud-based data streaming. The interface makes the translation between the required employee details and expedites it to Payroll translated to the correct format.
Your assigned Payroll administrator can configure the interface in such a way that all changes made to your staff's personal information is registered immediately. Payroll Interface translates the stored data into a language that your Payroll system understands perfectly by using API, XML, or CSV files for processing.
We will help you configure the interface so that all data is stored correctly per country, per legal entity, or conforming to fiscal data requirements. Especially when it comes to private information regarding;
Employee identity
Contact and other private employee details
Employee data regarding benefits
Work statistics
Worker categories
Compensation
Payroll data including earning and tax codes, and pay cycles
We have managed to combine the best of two worlds: A great global HR solution linked to well-known Payroll providers, like ADP, Ceridian, Sage, or any other local Payroll provider that your company uses.
Employee Lifecycle Support
Employee Management
Workforce Management
Seamless integration between Microsoft Dynamics 365 Human Resources, the Payroll Interface, and your external Payroll provider
Add country-specific and legal payroll and tax requirements easily
Troubleshooting within the Interface to allow expedited Payroll processing
Solution-based troubleshooting when incorrect data is found
GDPR compliant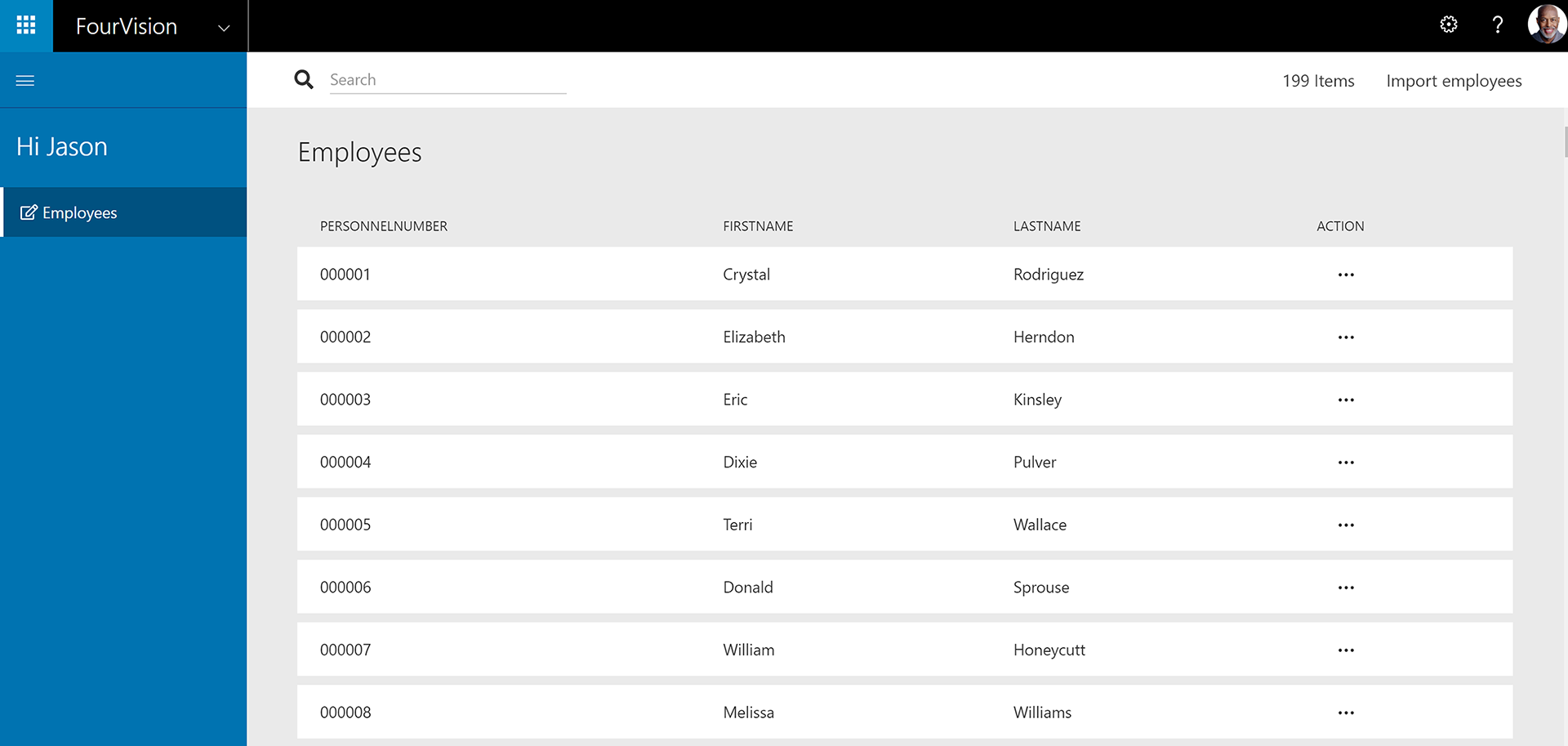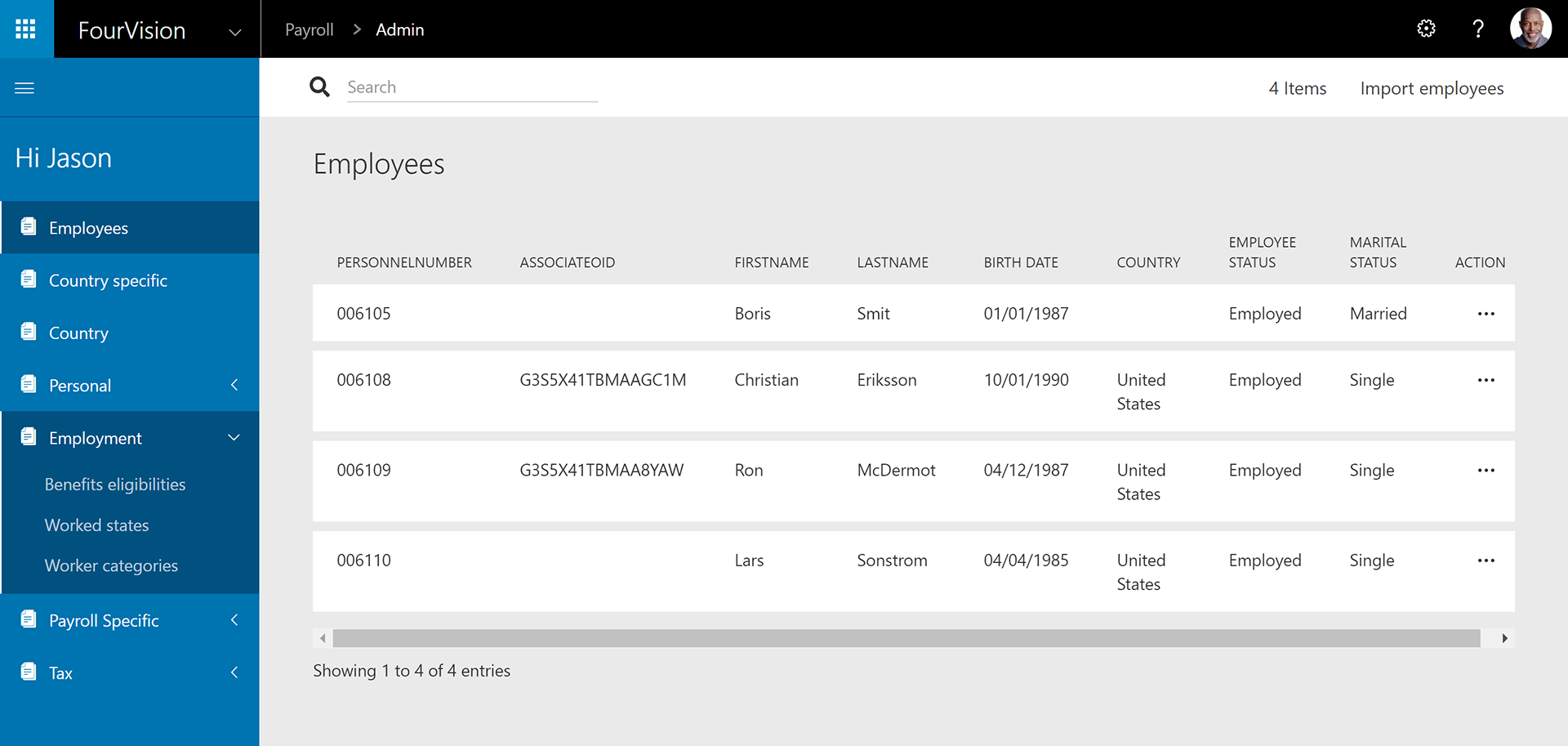 Request a Demo or Contact Us