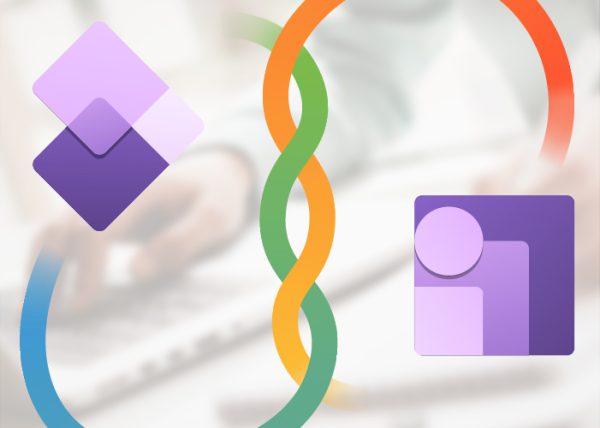 Let's get started with your D365 HR ▹ F&O Merge
Microsoft has migrated the standalone version of Dynamics 365 Human Resources to the Dynamics 365 Finance & Operations infrastructure, meaning that Dynamics 365 HR customers will have to migrate their HR-environment to the F&O platform before the end of 2023.
Read our answers to common FAQs on the upcoming merge below to find out more, or book a free knowledge session to discuss your unique situation. We're happy to help all Dynamics customers with the migration process!
Infrastructure merge: What you should know
Microsoft has released automated migration tools, which makes it possible to migrate Dynamics 365 HR to Dynamics 365 F&O by yourself;

However, custom functionality and integrations require preparation, manual migration and potential reconfigurations.

Customers have expressed their concerns about this, which is why we are setting out to make the migration or merge as simple as possible for you, as a service.
Determine which scenario applies to you
Scenario 1: Just Dynamics 365 Human Resources
You are currently using Microsoft Dynamics 365 Human Resources. 
Only the 'Lift & Shift' migration is required. Simple as that!

Data, licenses and additional integrations will be moved to a new D365 F&O instance.

All existing functionality will be preserved, and you will have the option to enable functionality that is native to F&O.

The deadline for the migration to the F&O infrastructure before 2024 at the latest.
Scenario 2: Both Dynamics 365 HR and Finance & Operations
You are currently using both Microsoft Dynamics 365 Human Resources and Finance & Operations.
Like scenario 1, the Lift & Shift migration of D365 HR to an empty F&O instance is required.
The migration will leave you with two F&O instances:

The one that was already in place for Finance, which remains unchanged;
The new instance which is only used for HR.

Based off this, you can choose to maintain two environments, or merge them into one.
Merge or migration, we can help!
While the migration of Dynamics 365 HR is free and partly automated with Microsoft's tooling, some planning and other preparations are required to produce the desired result, such as:
How to deal with URLs;
Custom integrations;
Custom fields;
Power BI reports.
Whether you want to migrate or merge, we are ready to assist. Book a free knowledge session below, and we will discuss your situation and options.
If you want to learn about the details of the merge, make sure to to read the FAQ.
Our task force will guide you through the following migration steps:
Analysis of your solution: Take stock of current environment, (custom) integrations and (custom) connections;
Make the right choice together: We will decide together which type of move will be used. We will handle the planning and migrations.
Set up the right messaging/communication: Preparing the team for the new system is critical. We will give tips on handling
Test the migration: We will help you test your migration and (new) integrations.
We will report your Production Ready to Microsoft: Your Production Ready will be reported to Microsoft in order to audit and enable the migration.
Any questions? Book your free knowledge session here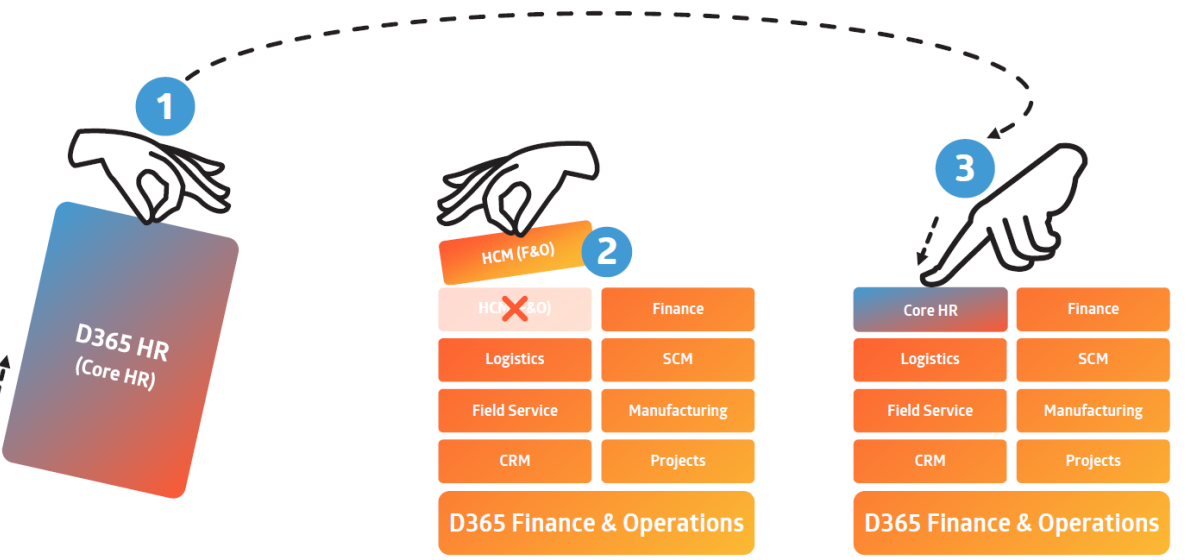 Step-by-step: the D365 HR/F&O merge and how to proceed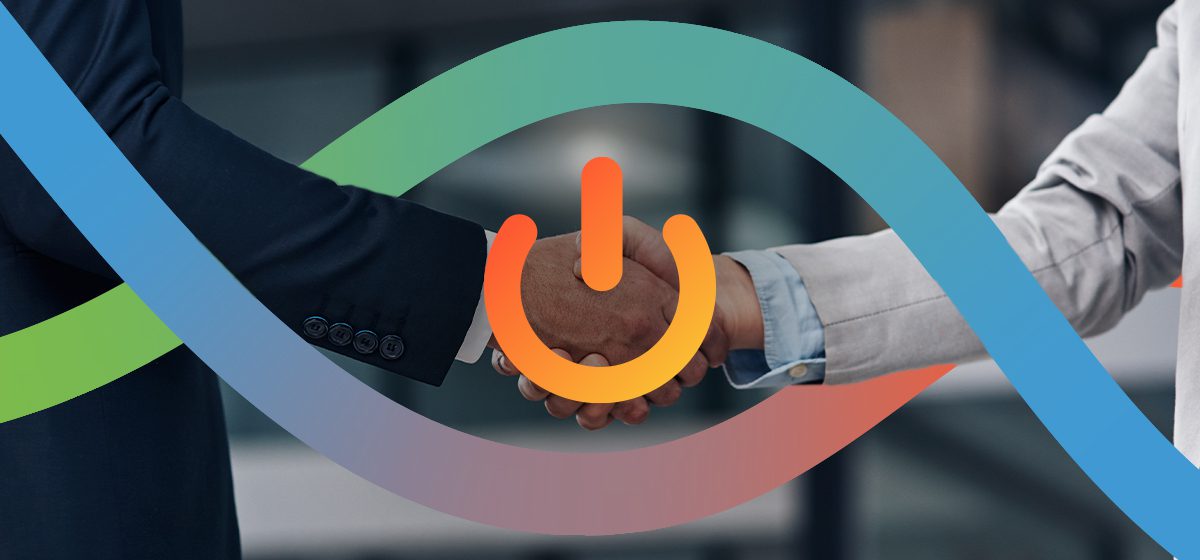 How to get started with your Dynamics 365 HR-F&O migration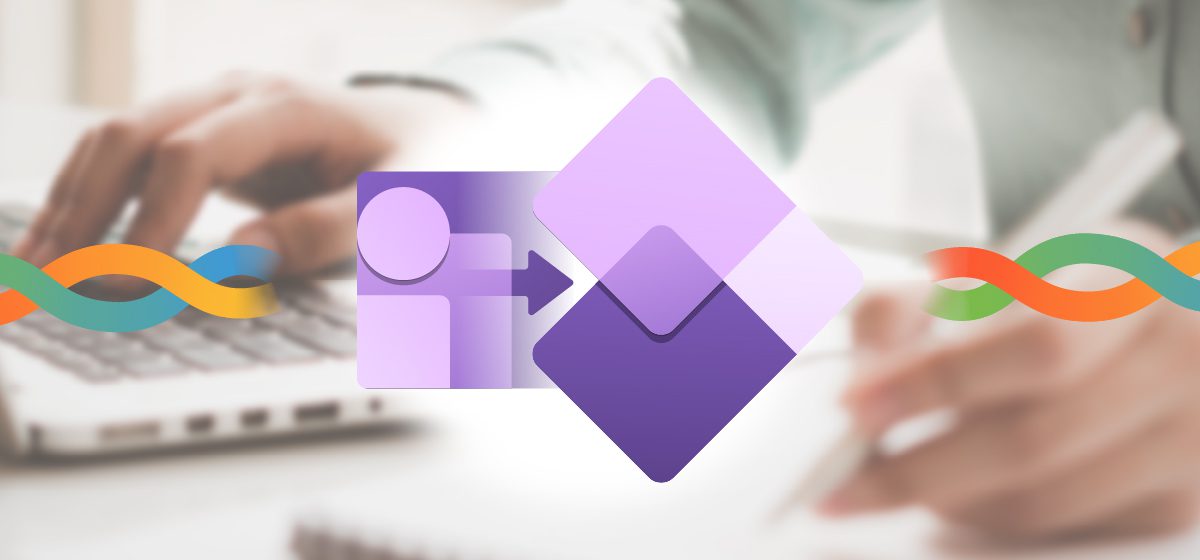 Dynamics 365 HR to F&O merge: What, why, when, and how?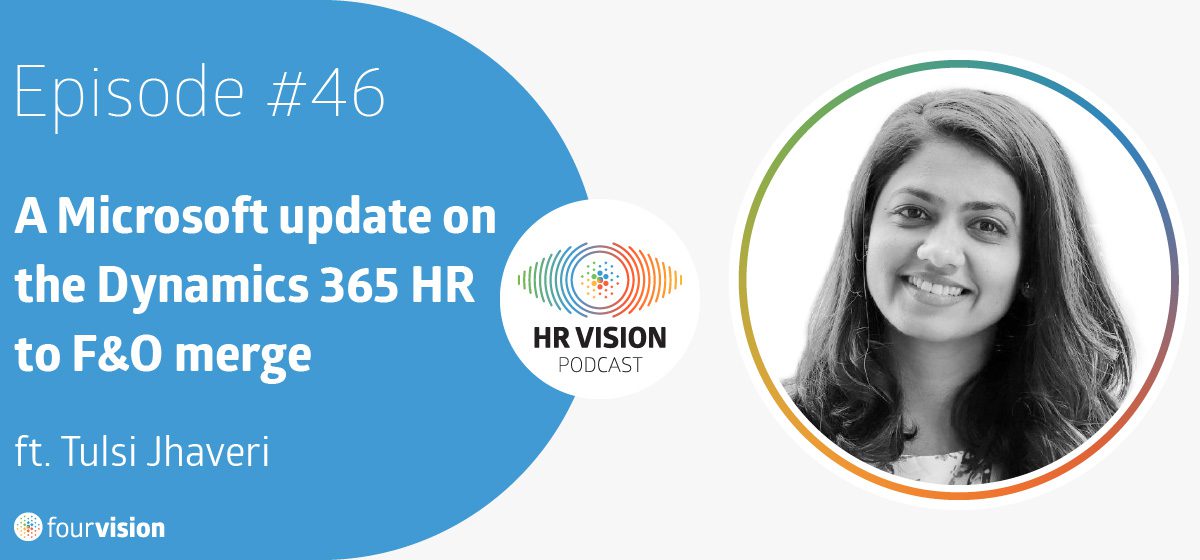 Podcast: A Microsoft update on the D365 HR > F&O merge ft. Tulsi Jhaveri