Improve the Lives of your Workforce
Structure. Relieve. Streamline. FourVision improves the lives of your workforce as the implementation partner of Microsoft Dynamics 365 Human Resources. We support your HR processes; recruitment, hiring, employee management and employee development, with smart tools and standardized processes. Freeing up time for you to focus on what really matters; building a better future for your company.
Attention to Dynamics 365 Human Resources customers
Attention to Dynamics 365 Human Resources customers
Microsoft has announced that all D365 HR customers need to migrate their standalone HR application to the Finance & Operations infrastructure before the end of 2023.
Learn more about the merge on our info page and contact us to get started.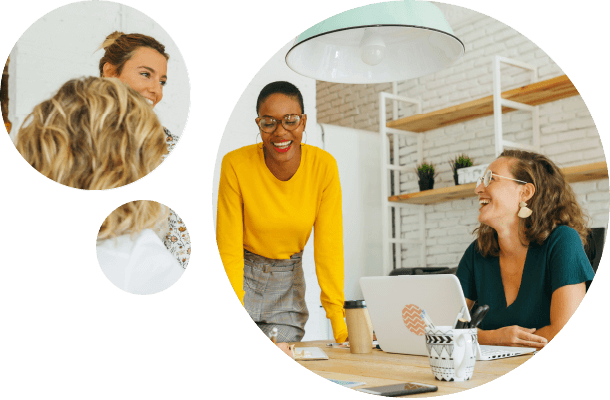 Get in touch

Shift from Administration to Strategy with Dynamics 365 Human Resources
Organize your HR department with Dynamics 365 Human Resources as the end-to-end solution to minimize administrative tasks, give valuable insights and reports. FourVision listens to, and learns from, your situation and helps you determine what you need. Our knowledge and passion will centralize your HR workflow.
Create your end-to-end solution with Dynamics 365 HR and our Web Apps

Performance Management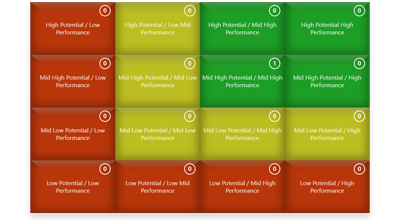 Configure workflow requirements tailored to specific positions within the organization, linked to objectives for individual employees. Base templates on internal performance and review policies and couple it to succession overviews.

Strategic Workforce Planning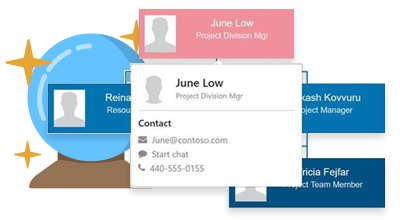 Anticipate tomorrow's recruitment demands based on future growth forecasts. Plan Organizational needs perfectly by planning resources for current and predicted job positions. Be prepared for the future without any surprises.

Payroll Interface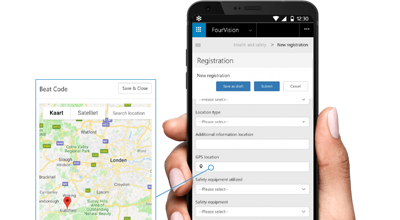 All personnel data stored in the HR system can be accessed through the secure cloud-based data streaming. The interface makes the translation between the required employee details and expedites it to Payroll translated to the correct format.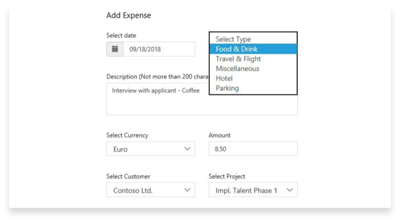 The Expenses Web App allows for easy registration of any expenses your employees make, whether that is the commute to and form work, business trips they take, or footing a bill for your organization.
Read more
Full Integration with the Microsoft Dynamics 365 Platform
Imagine one cloud environment that securely stores all of your employees' data. Now consider what that would mean for your company. Any request can be submitted to, and received by, the right department and be processed in an instant. Your HRM team's time is freed up thanks to full integration in Microsoft Dynamics 365 and Dataverse. We can implement your new solution seamlessly without interrupting your daily business process.
This October, FourVision is looking back on 15 years of working and growing alongside our partner Microsoft to offer the world's most comprehensive HR tech solutions. We want to take this opportunity to thank all our employees, clients and partners who have meant so much to us over the years,
Read more
For companies that work with clients on a project basis, resource planning is a vital task. Week by week, employees must be scheduled and assigned to the right projects and clients based on their skills, experience, hourly rates and other factors.
Until recently, resource planning has been a time-consuming task,
Read more
Be inspired by our clients
Why choose FourVision as your implementation partner?