#1 Human Resources specialist for Microsoft Dynamics 365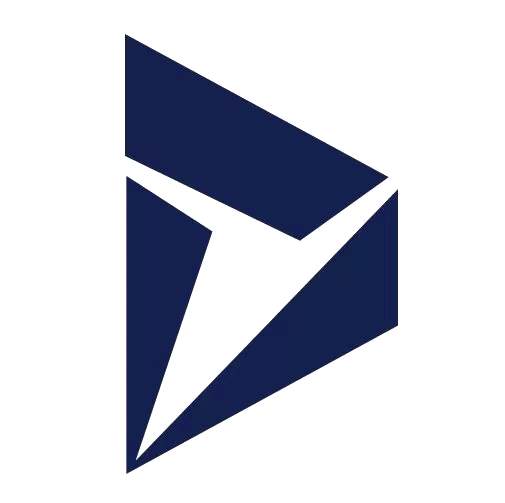 Why FourVision as your HRM/HCM expert for Dynamics 365?
As a System Integrator of Dynamics 365 for Talent we take care of the Digital Transformation of your HR processes.
Experts in Dynamics
HRM since 2004
We have seen every
business case
See how Microsoft Dynamics 365 for Talent helps you attract, empower and optimize your workforce
Certified Cloud solution provider for
Microsoft Dynamics 365
We are the first partner who is dedicated focusing on the HRM module still under the same name. We have a long history of knowledge of the HRM module in the different Dynamics versions: the HR module has no secrets for us. We also implement the HRM module since then. We have really learned to implement the HRM module from scratch. All the experience of all these years has been cumulated in different implementation approaches.
Are you acquainted with Microsoft Dynamics 365 for Talent yet?
Do not miss out on the opportunity to get better acquainted with Dynamics 365 for Talent at the Summit EMEA 2018 in Dublin.