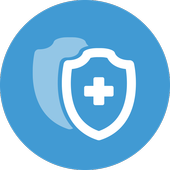 We cannot prevent accidents, but we can help speed up the incident registration process. Unfortunately, accidents can happen in the workplace and often bring about an enormous administrative task for the employee, the supervisor, the HR department and anyone else involved. While it is prudent that any and all incidents are registered properly and comply with legal regulations where applicable, we believe that it should not be a hassle.
That is why we have developed our Health & Safety Web App. So, in case it does happen, your employees can easily report any incidents, accidents, injuries, sickness or otherwise dangerous workplace situations. With our Web App, your employees can register anything themselves, or a colleague, straight after something happens without causing any delays. We have ensured user-friendliness by adding a step-by-step guided workflows that help your employees register any new incidents.
We can help you configure the App to automatically take required information of the employee who is injured from your HR system thanks to full secure cloud-based integration with Dynamics 365 Human Resources, or other variations of Dynamics 365. An appointed administrator determines which subjects and fields should filled out per category, i.e. assault, injury, witnesses, investigations, work place accidents, etc. Photographs or other attachments can be added easily where required. Since the App can be used on any device including mobile, uploading attachments is quick and easy.
Whenever a new incident is registered, it will be sent to the right person within your organization through configurable automated workflows. The receiver gets an overview of the submission and whether or not any information or documentation is still missing before the registration can be processed properly.
We have added an option to analyze reported incidents to create new and assign different tasks to help you prevent certain types of incidents from happening in the future.
Employee Lifecycle Support
Employee management
Employee development
Workforce management
Efficient registration and tracking the process of incidents and accidents
Dashboard view of incident trends and statistics
Flexible and easily configurable workflow
Desktop and mobile access
Fully integrated with Power BI for real-time analytics
Connected to Dataverse (formerly Common Data Service)
GDPR compliant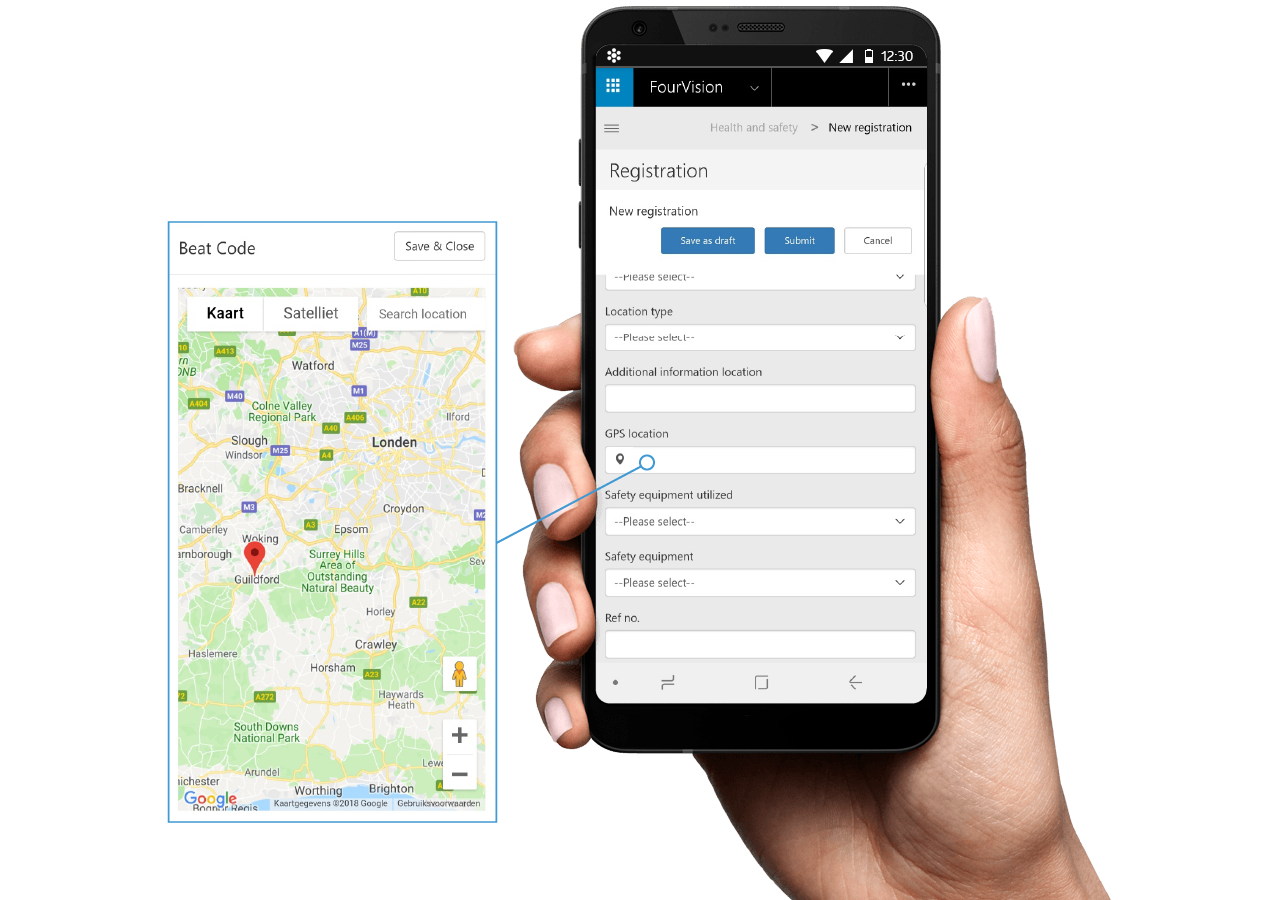 Request a Demo or Contact Us