Elevate your recruitment with Phenom's TXM Platform.
Phenom empowers you with the solution that maximizes your recruitment potential from the early stage of your candidates' journey.
FourVision is an official Phenom reseller: we implement Phenom Talent Experience Management (TXM) platform and help you get the most out of it. 
Strengthen your Employer Brand
With a variety of instruments on the market – LinkedIn, Glassdoor and more, your career site remains the first and the foremost touchpoint for applicants. How well you reflect your business value to candidates, will determine if they apply or quit.
Phenom TXM allows you to build customizable and scalable career sites in a short period of time. As an implementation partner, FourVision will be with you every step of the way to guide you through this.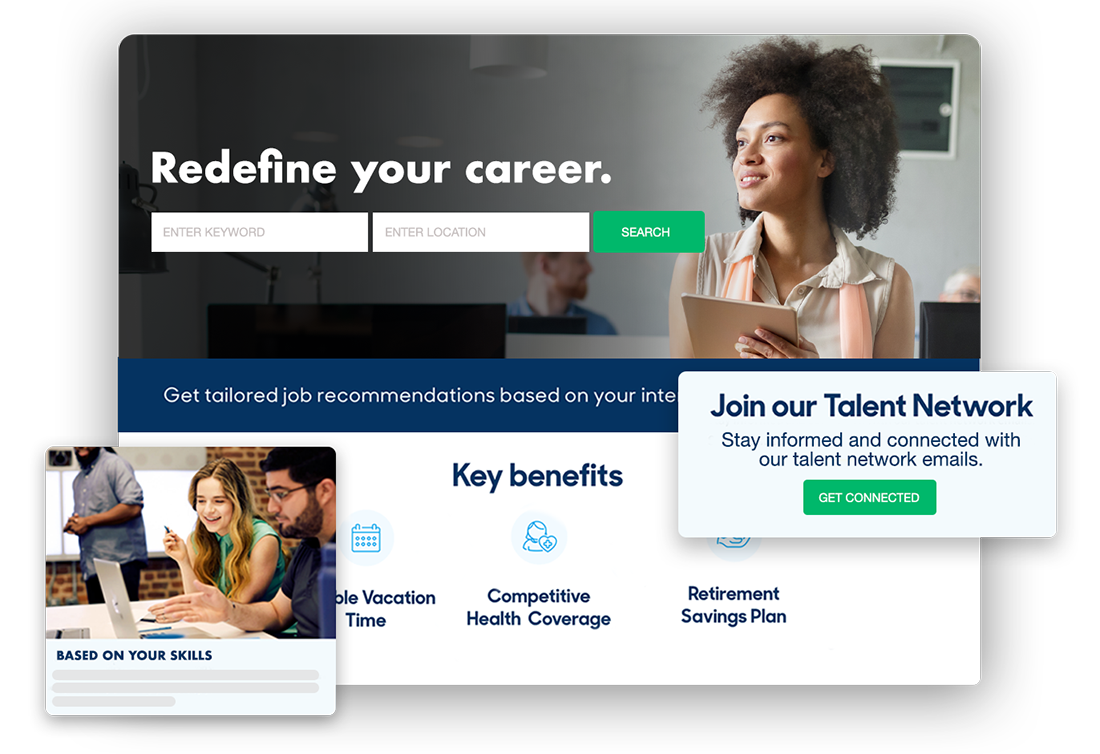 Engage with your Candidates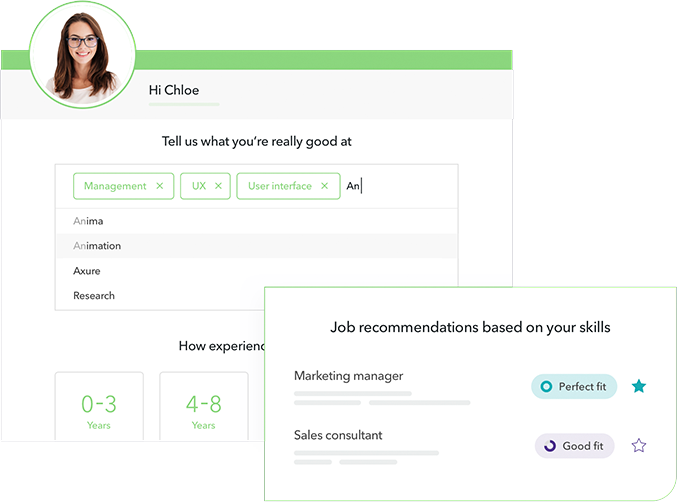 Phenom TXM gives you the keys to your Candidate Experience. The platform anticipates on multiple application scenarios, converting passive website visitors into your talent pipeline. 
Candidate Relationship Management (CRM) within Phenom TXM equips you with the tools to notify potential candidates about matching jobs and engage them through CRM campaigns.
Equip your Recruiters and Managers
Recruiter Experience – Phenom TXM has a self-service Content Management System (CMS) that makes it easy to keep your career site up-to-date at all times. CRM functionalities make it easier to interact with your candidates and automate routine tasks.
Manager Experience – Phenom TXM gives managers access to talent analytics that helps them make evidence-based hiring decisions for your business.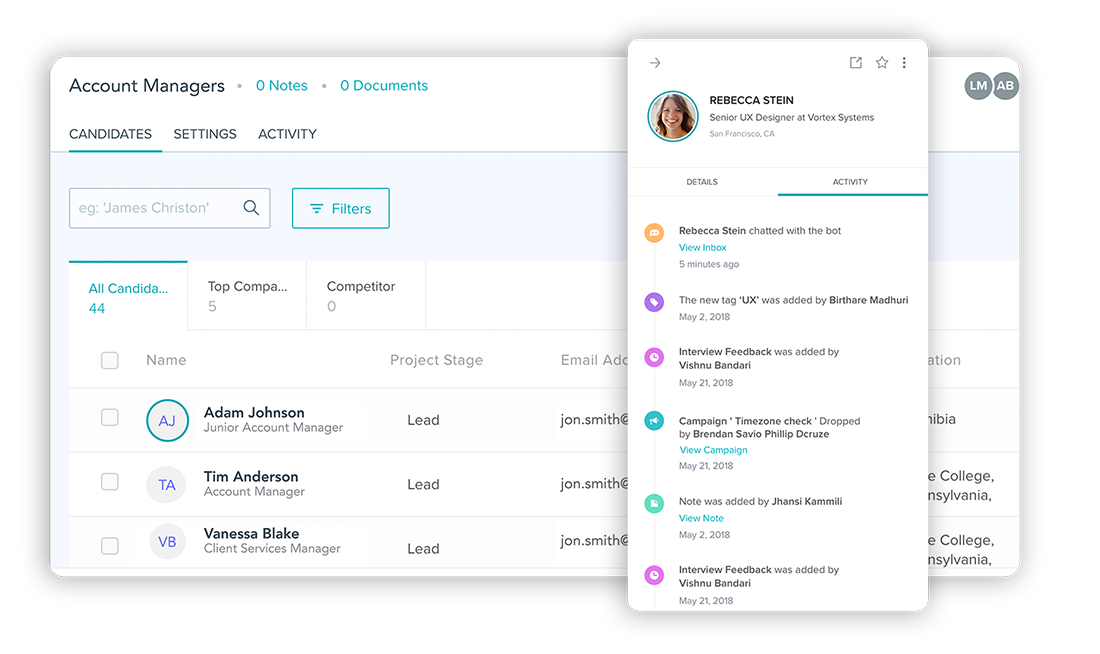 Phenom TXM also includes: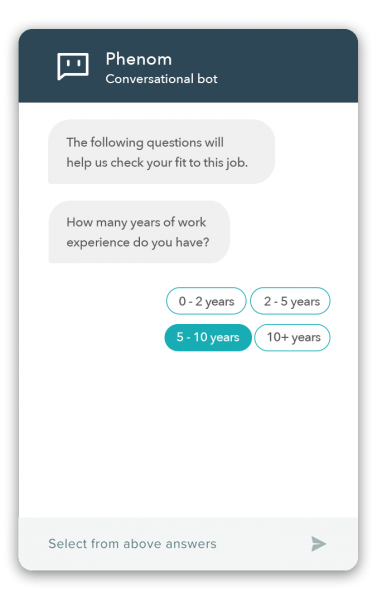 Content Management System (CMS)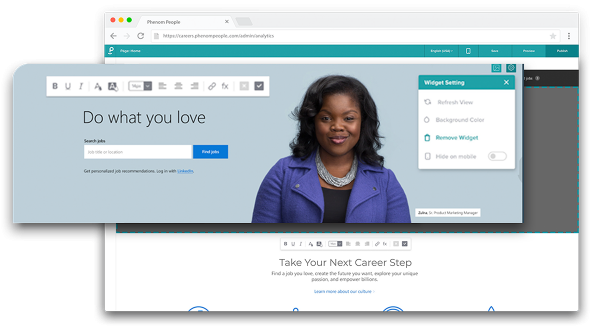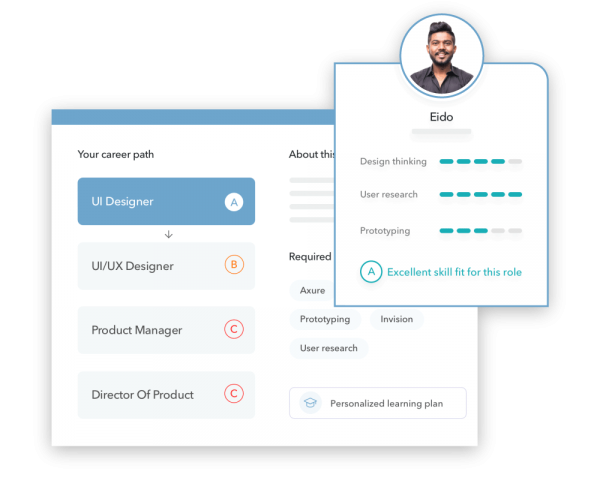 Phenom integration with Microsoft Dynamics 365 HR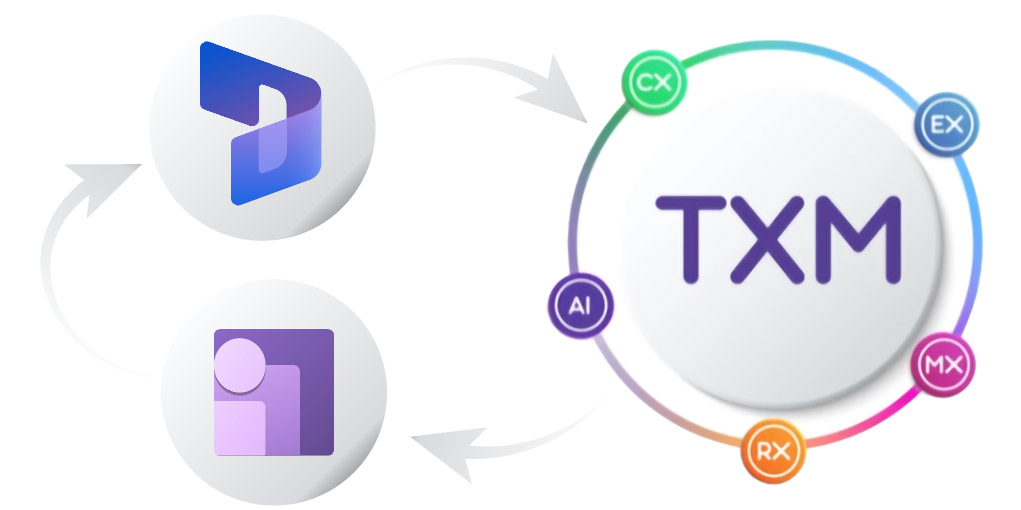 FourVision can integrate Phenom Talent Experience Management platform with Microsoft Dynamics 365. This means that your recruitment and HR process is uninterrupted in the workflow.
For example: When an applicant is hired, a worker profile can be pushed to Dynamics 365 and other apps like FourVision's Boarding Web App for onboarding.