Prepare your hiring process for the future
Are you wondering how your recruitment process compares to today's high expectations for the Candidate Experience?
Let us help you find out with a FREE fit gap analysis of your recruitment process and solutions!
Find out how to enhance your Recruitment Processes with Microsoft Dynamics 365 Human Resources and our Web Apps!
You want to prepare your organization for the future. For that reason, you want to hire top talent and give them an amazing candidate experience. This way you can ensure that your potential new hire gets a good first impression of your organization and business culture.
We can relieve both your new hire and HR department of any hassle associated with an entire recruitment process. Your recruiters will not have to spend a lot of time manually sorting through the applications that come in with each new vacancy.
Find out how our solutions suit your organization! With our free Process Analysis, we will take a look at your current Recruitment situation. We will take a look at the following:
Strategic Workforce Planning
Position requirements
Finding the right candidates
The hiring process
The onboarding process
Submit your details in the contact form below and get your free analysis!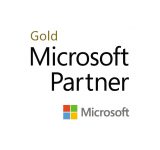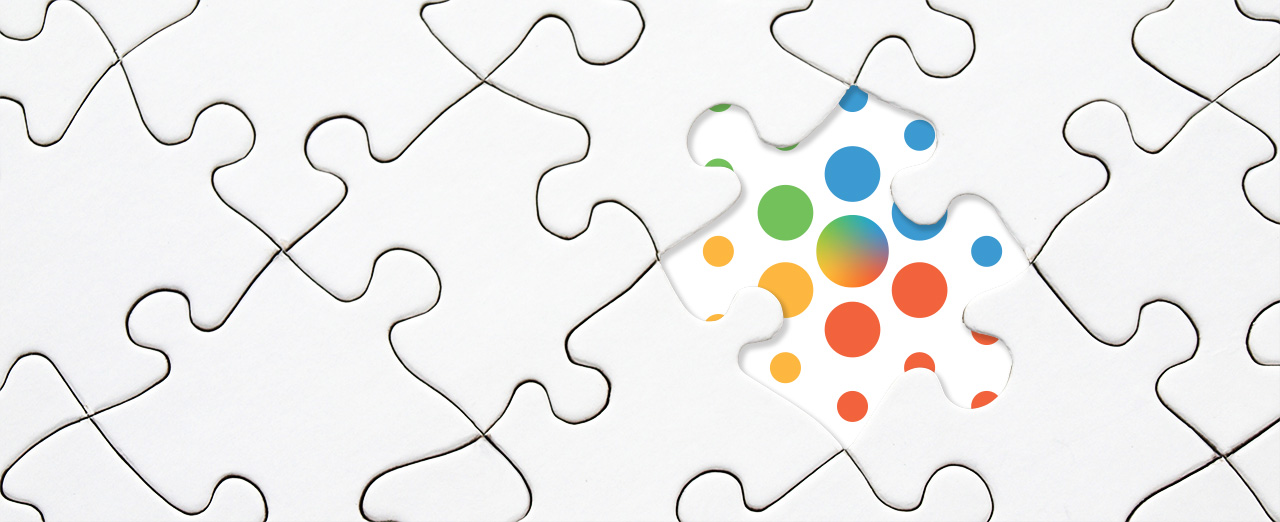 Request a free Fit-Gap Analysis of your Recruitment Process & Solutions