Advanced Total Compensation Management to complete your End-to-End HR Solution
Salary and compensation management is often the missing piece in Dynamics 365. With beqom rapide365, enterprise customers receive a complete reward solution natively integrated into the core F&O/HR suite of Dynamics 365.
FourVision and beqom have partnered up to help companies streamline their compensation management globally as part of their end-to-end HR process.

Fully Integrated with Microsoft Dynamics 365 F&O/HR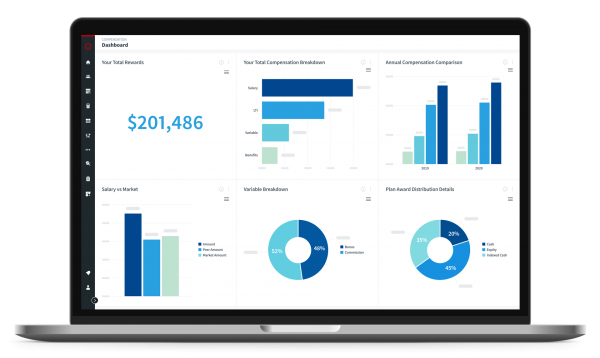 beqom's fully configurable rapide365 cloud platform has a certified connector to Microsoft D365. It works seamlessly with Microsoft's Finance and HR modules and FourVision's Web Apps for D365.
In addition, FourVision will take care of data integrations between the optional partner solutions that can be included in your end-to-end HR process.
Total Compensation Management Without Compromise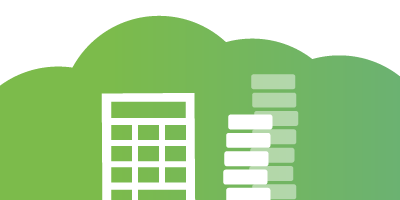 Take care of salary reviews globally
Budget, simulate, benchmark and track salary processes
Support approval processes and audit trails
Comprehensive self-service views for HR, Finance, Managers & Employees.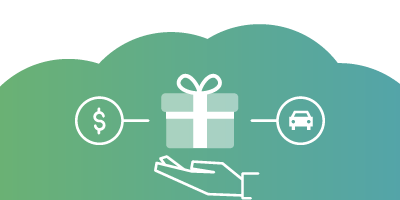 Short-Term Incentives (Bonus)
Effective, fair & transparent bonus plans
Achieve an optimal performance-to-reward-balance
Define, model and manage plans in line with corporate guidelines
Administer plans, assignments, payout curves and calculation rules.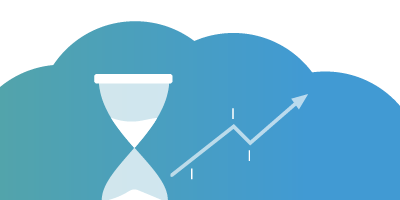 Easily manage long term bonus plans with best-practice reports to ensure compliance
Follow the complete plan lifecycle using the Long-Term Incentives dashboard
Allows for workflow validation and process adjustments.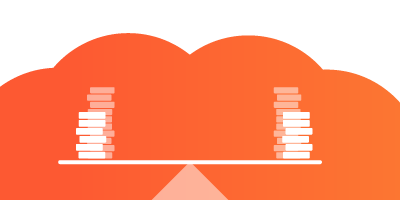 Identify inequities in pay, including a potential gender gap pay
Learn where to focus programs to remedy unfair practices
Provide dashboards that parse your data and highlight risk areas.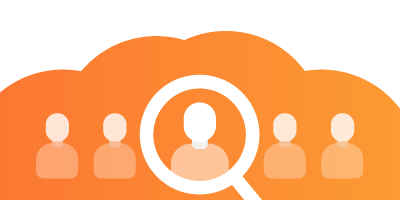 Individual Compensation Planning
Drive employee engagement with transparent compensation plans
Engage talent with transparent and clear rewards dashboards
Enable employees to recognize the link between their performance and compensation.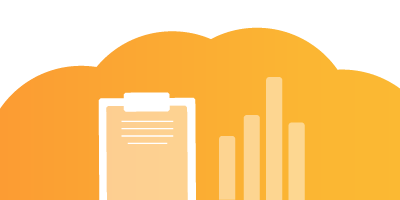 Sales Incentive Compensation
Leverage Dynamics 365 CRM data to drive sales performance
Timely, accurate and transparent commission and incentive payments
Change sales plans easily to adapt to different sales strategies.