Payroll integrated with the HRM module of Microsoft Dynamics 365
Tackle the payroll details for your mid-size or enterprise businesses with ADP® Celergo. Integrated with D365 Finance & Operations, implemented by FourVision.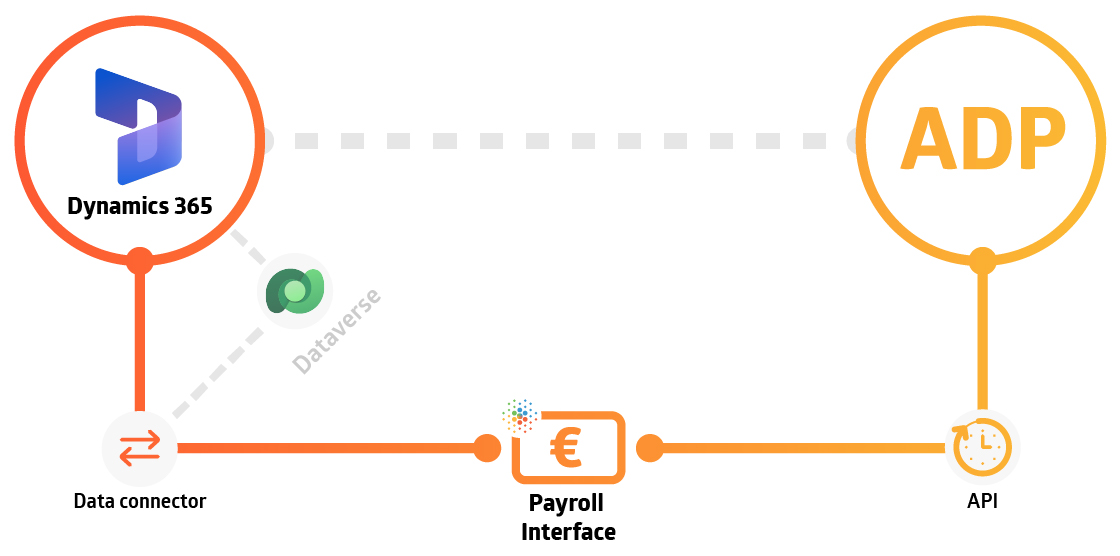 FourVision teams up with ADP® to offer a holistic Payroll and HCM solution. ADP's payroll solution is the piece that completes the puzzle to create a full end-to-end HR solution that is completely integrated with the Dynamics 365 platform.
Beyond Payroll, ADP can support in Tax Services, Data & Analytics, Compliance Solutions, and several other supporting services to complete a full scope of services.
Over 920,000 companies trust ADP for payroll services and tax support.
ADP Celergo is available in 140+ countries in the Americas, Europe, APAC and EMEA.
Payroll - Simplified, unified, satisfied.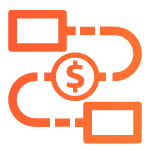 Simplify payroll processes
Optimize workflow automation
Reduce administrative burden
Decrease likelihood of manual data entry errors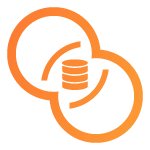 Better worldwide payroll data visibility
On-demand analytics and reporting with ADP Global Insights Dashboard
Seamless standard integrations through ADP Global HR Connectors, with enterprise leading Payroll solutions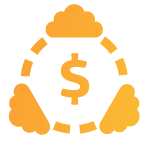 Simplify compliance worldwide
Expertise in compliance law across 140+ countries
Built-in data privacy and security provisions
Cloud-access from anywhere in the world