We are continuously working to enhance the capability and functionality of our products. We are on top of the latest trends and innovations; always able to meet the demands of our customers.
You can rest assured that we only offer the very best and latest technologies with our products. Through this live blog, we will keep you informed on the latest updates and newest releases that increase the functionality of our Web Apps even more. Supporting your business needs best!
Release Updates Friday May 8, 2020.
Today, we will show you the latest functionalities in Performance Management and Power BI integration for HR Request.
Performance Management: Skills Mapping
What is Performance Management?
Tracking your employees' performance is key to managing a successful workforce. This helps you track your employees' development and act according to the insights you gain.
What is Skills Mapping?
Skills Mapping supports performance tracking by giving you a visual overview of your employees' skills. This helps you determine in what areas employees may need training, or a raise.
The functionality in our Web App
Our Performance Management Web App now supports Skills Mapping as part of a complete performance cycle which results in insights into employee development. We have included the employee self-service option for easy, user-friendly updates in the personal dashboard.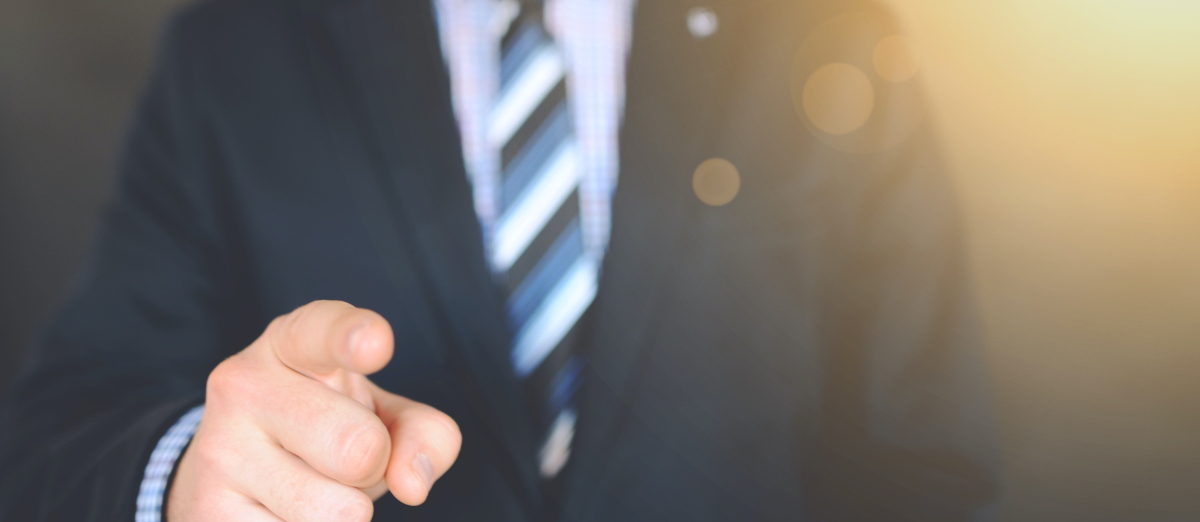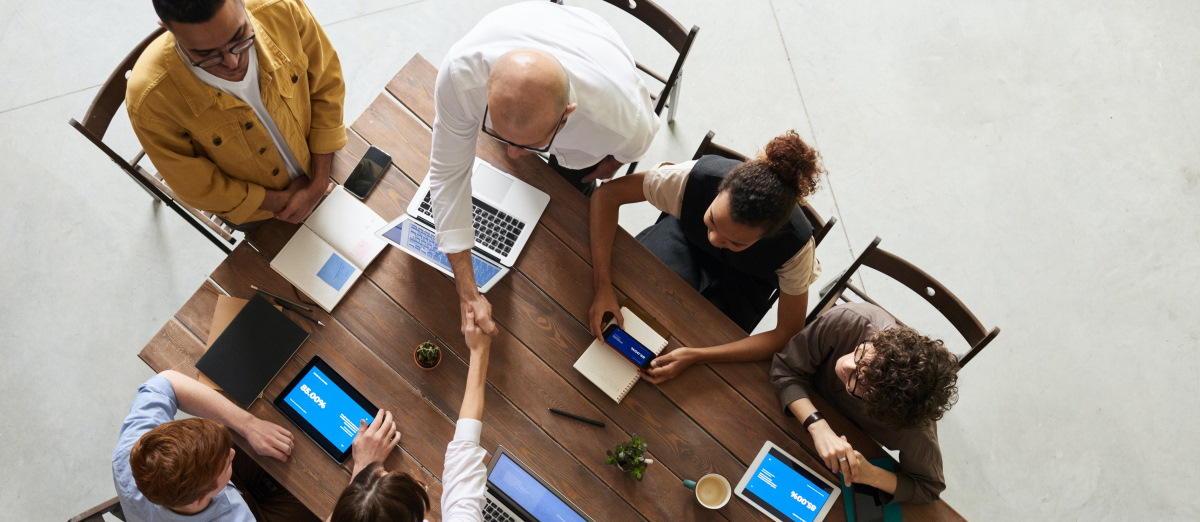 Power BI for HR Request
What is Power BI?
Power BI is a great cloud-based tool for reporting and providing analytical insights. By visualizing data, you will receive answers to any of your business questions with AI-technology.
Why HR Request?
HR Request is not just a Web App for for common HR requests from your workforce, it also streamlines and organizes you workflows. Power BI helps you quickly gain insight and overviews on who submitted what request to HR and what actions have to be undertaken in response.
The functionality in our Web App
By using Power BI to report on our HR Request Web App data you will have quick and easy overviews of outstanding requests and their progress. You can also analyse the response time from submission to closing the requests (which determine the service level to your workforce). This helps you organize and speed up your response time and gives insight into your most common requests to streamline your HR department.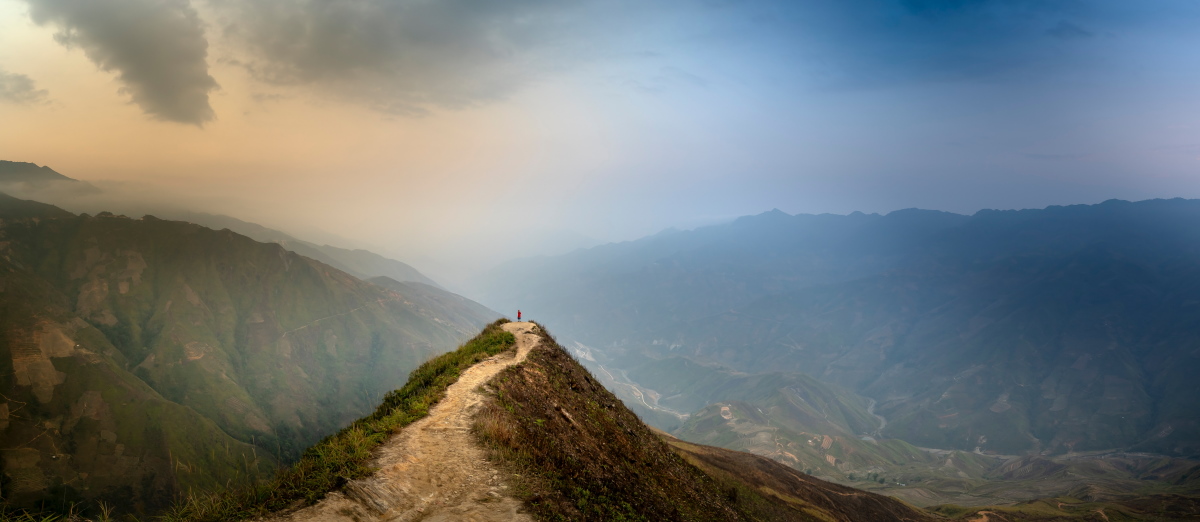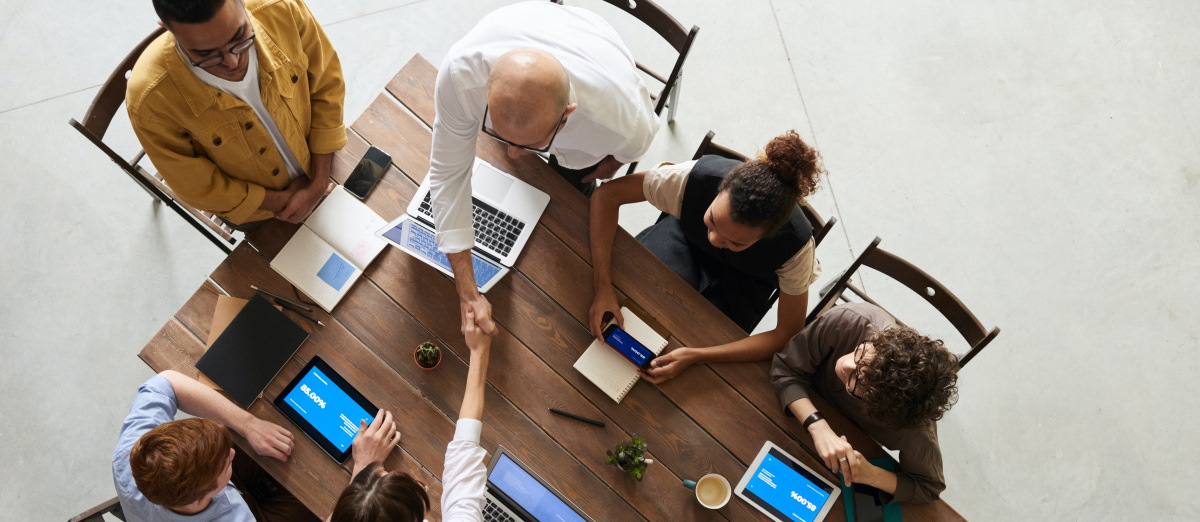 What is coming?
Backlog Performance Management
Adding custom fields
Define successors
Copy workflows
Backlog HR request
Topic field on request
Template for requesting positions
Pre-fill of forms
Address validation
Power BI integration
Split screens alignment